Design-Build Services is a system of project delivery that provides owners a single source for design and construction services. This comprehensive process leads to faster, higher-quality, more cost effective building execution. This distinctive approach coordinates and optimizes resulting in a better return on your time and money investment in a building project.
Taylor Ford-Lincoln | Union City, TN
Herman Jenkins Motors | Union City, TN
MTD (now Stanley Black & Decker) Expansion | Martin, TN
First Pentecostal Church | Union City, TN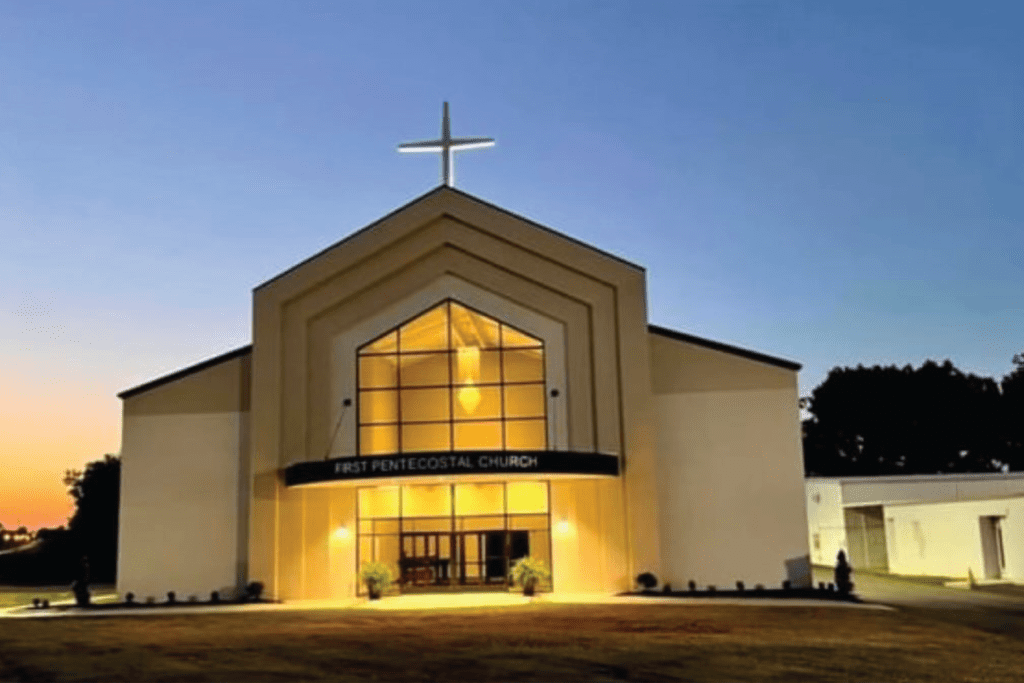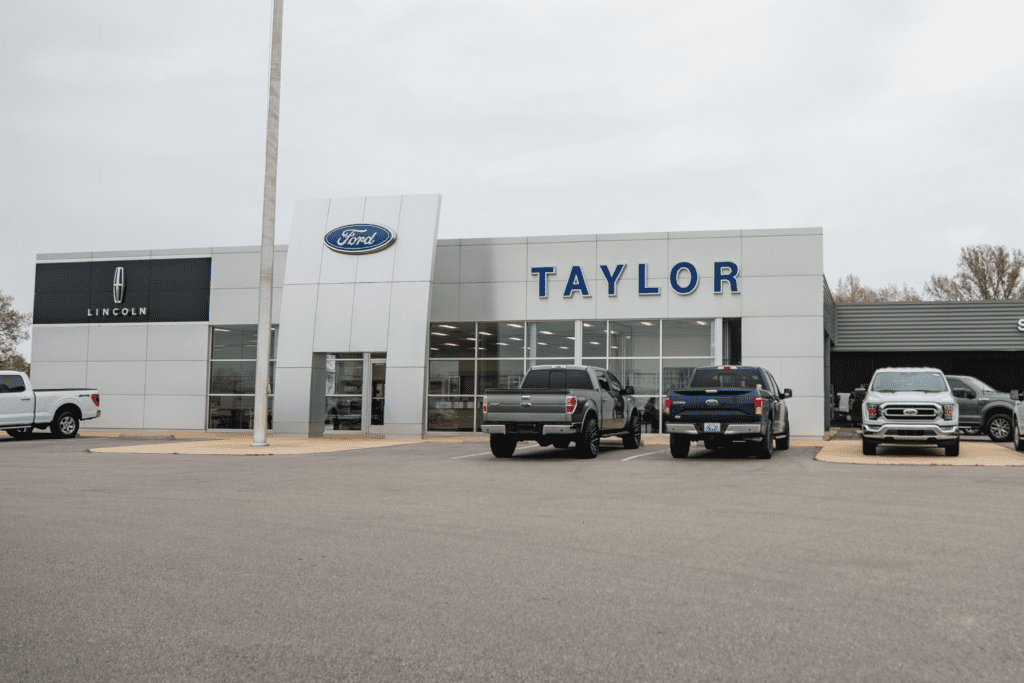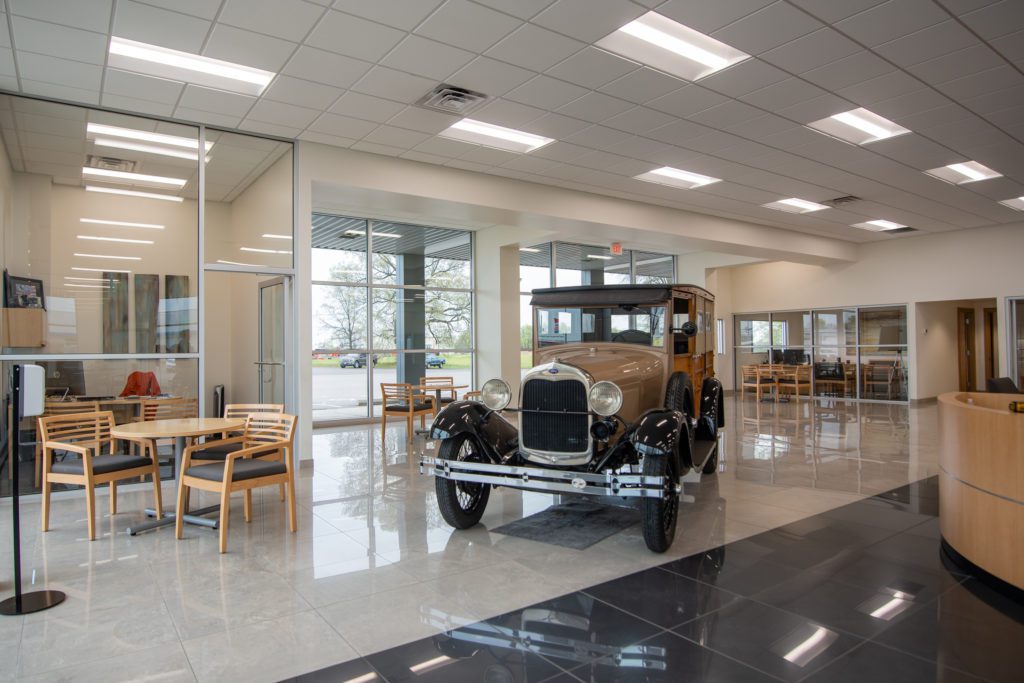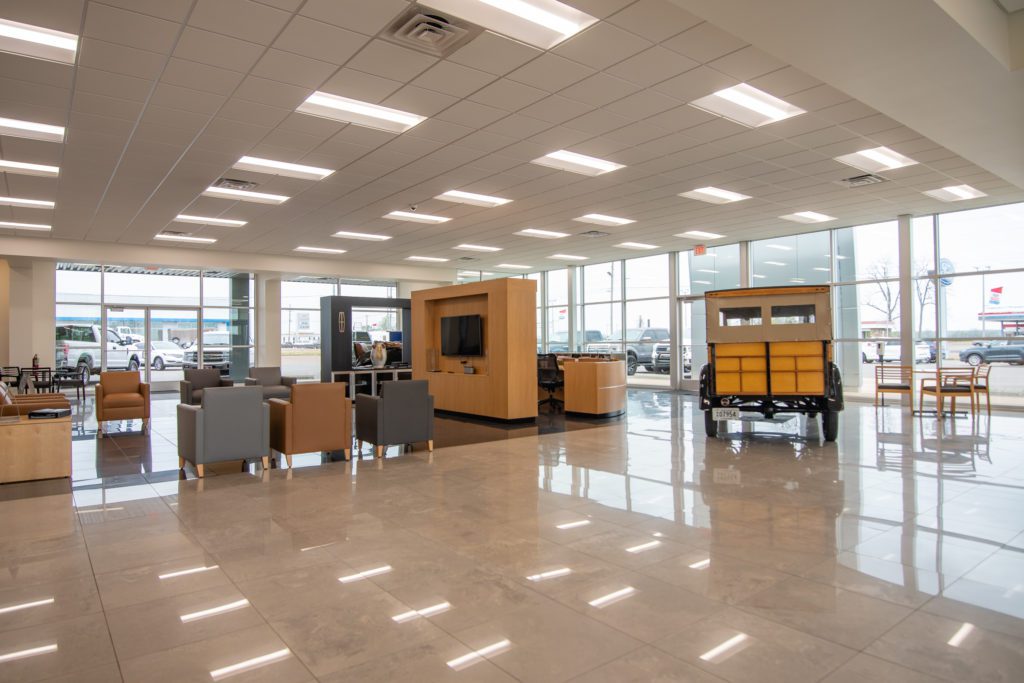 Furnish and Erect Metal Buildings
ASBC offers Pre Engineered Metal Buildings and Industrial Metal Siding and Roofing. We offer these services on our projects and as a subcontractor for other construction companies. These pre engineered construction options offer cost effective construction, accelerated build times, unique adaptability, and low maintenance. Additionally, these wide range of metal siding and roofing products and pre engineered metal building options allow us to provide high quality structures, assembled on site, for our clients at a rapid pace. No matter your metal requirements, ASBC has the ability to fulfill those needs.
Industrial Siding Projects
Granges Americas Inc. |  Huntingdon, TN
Atlas Tube | Blytheville, AR
Southwire Co. | Carrollton, GA
Construction Products LLC |  Jackson, TN
Gibson Electric Membership Corp |  Trenton, TN
Bethel University | McKenzie, TN
Cedar Hill Baptist Church | Cottage Grove ,TN
At our core, ASBC has been a General Contractor since the beginning. As General contractors, we oversee all aspects of construction projects and are responsible for managing the people and materials involved in construction. We like to become involved early in the project design development process so we can help our clients evaluate options, manage schedules and regulate costs within their building project. ASBC specializes in building new buildings of all types including: healthcare facilities, retail spaces, industrial manufacturing facilities, churches, educational buildings, office renovations, and more. Our over 50 years of experience helps us to successfully estimate efficiently, control costs, ensure safety, build with quality, and complete projects on time.
Hamilton-Ryker | Martin, TN
Martin Police Department |  Martin, TN
Weakley County Motors | Martin, TN
University of Tennessee at Martin
Baptist Medical Center | Union City, TN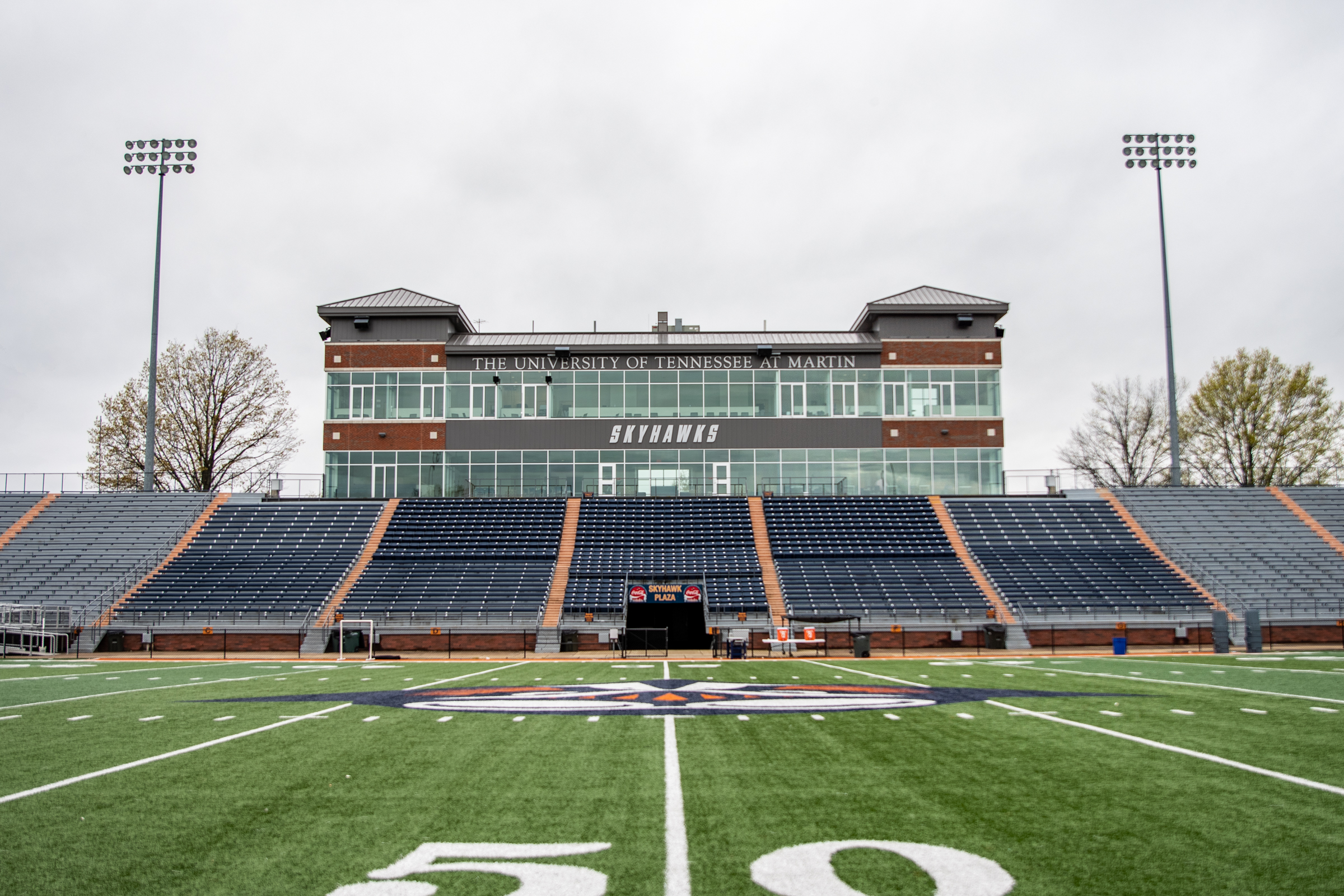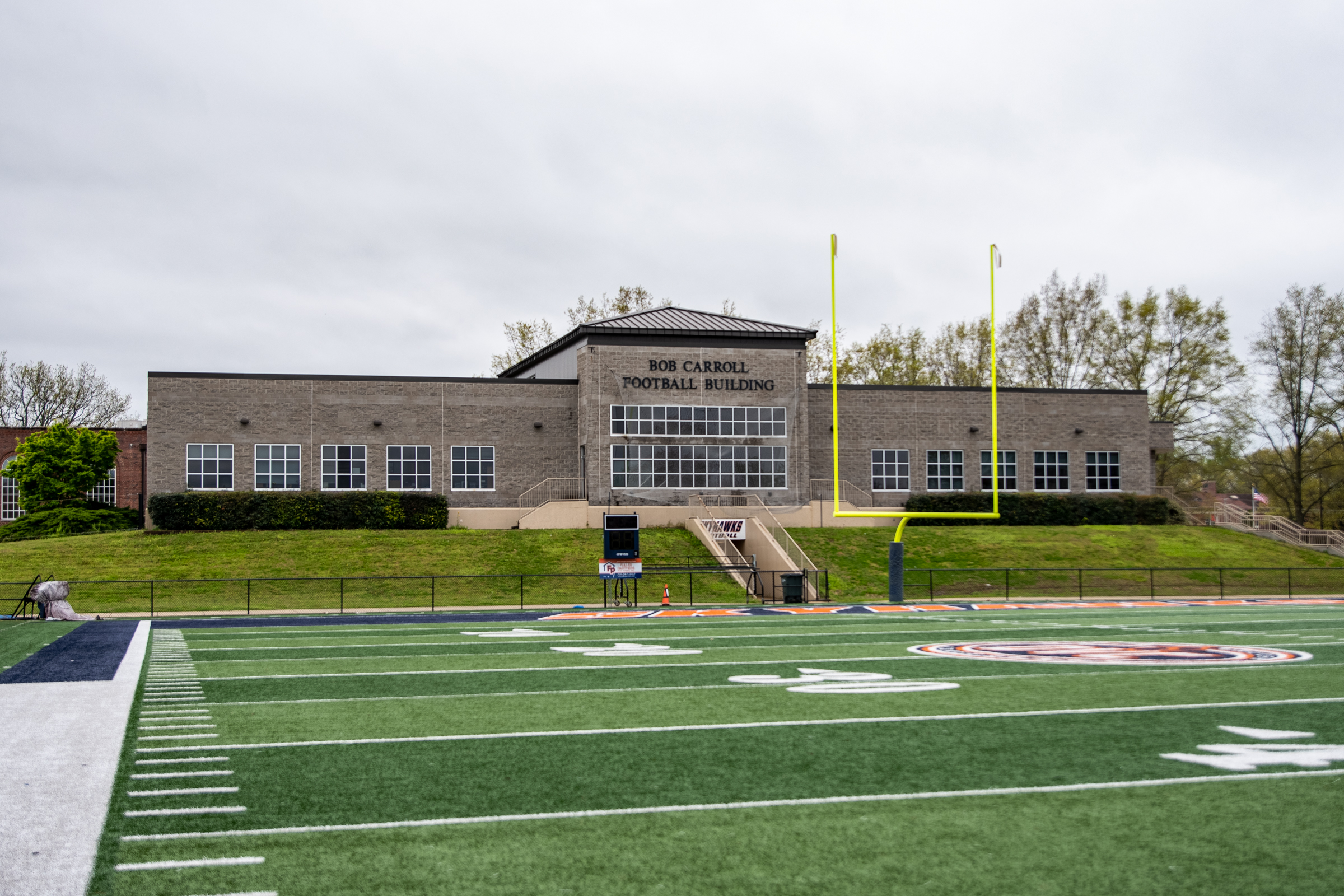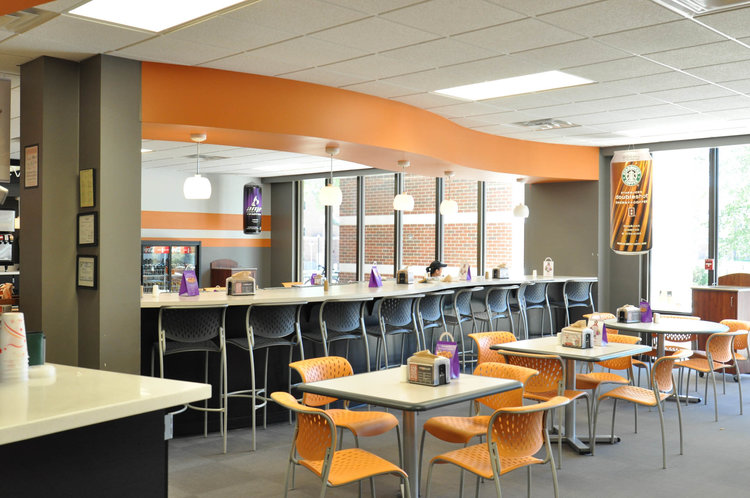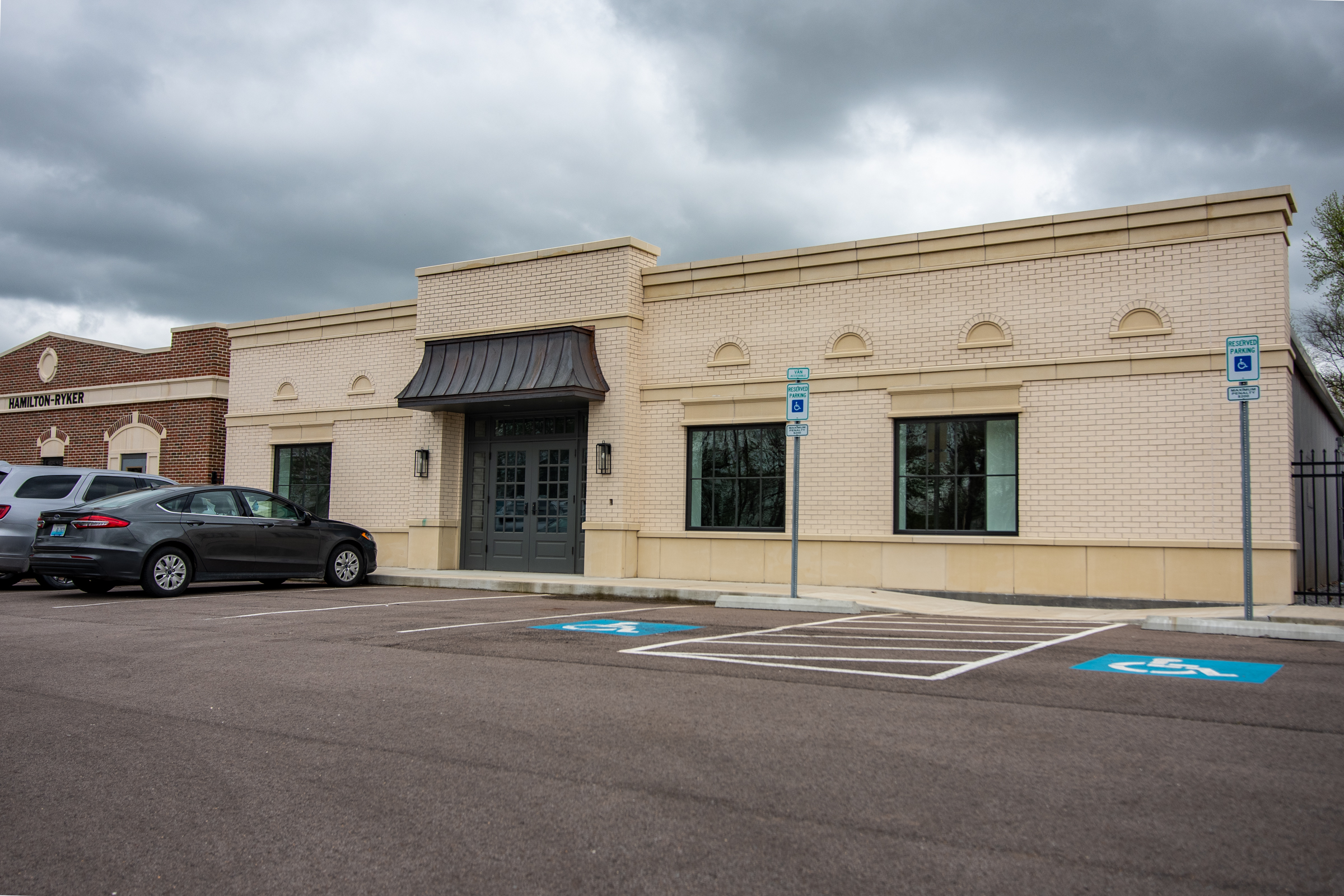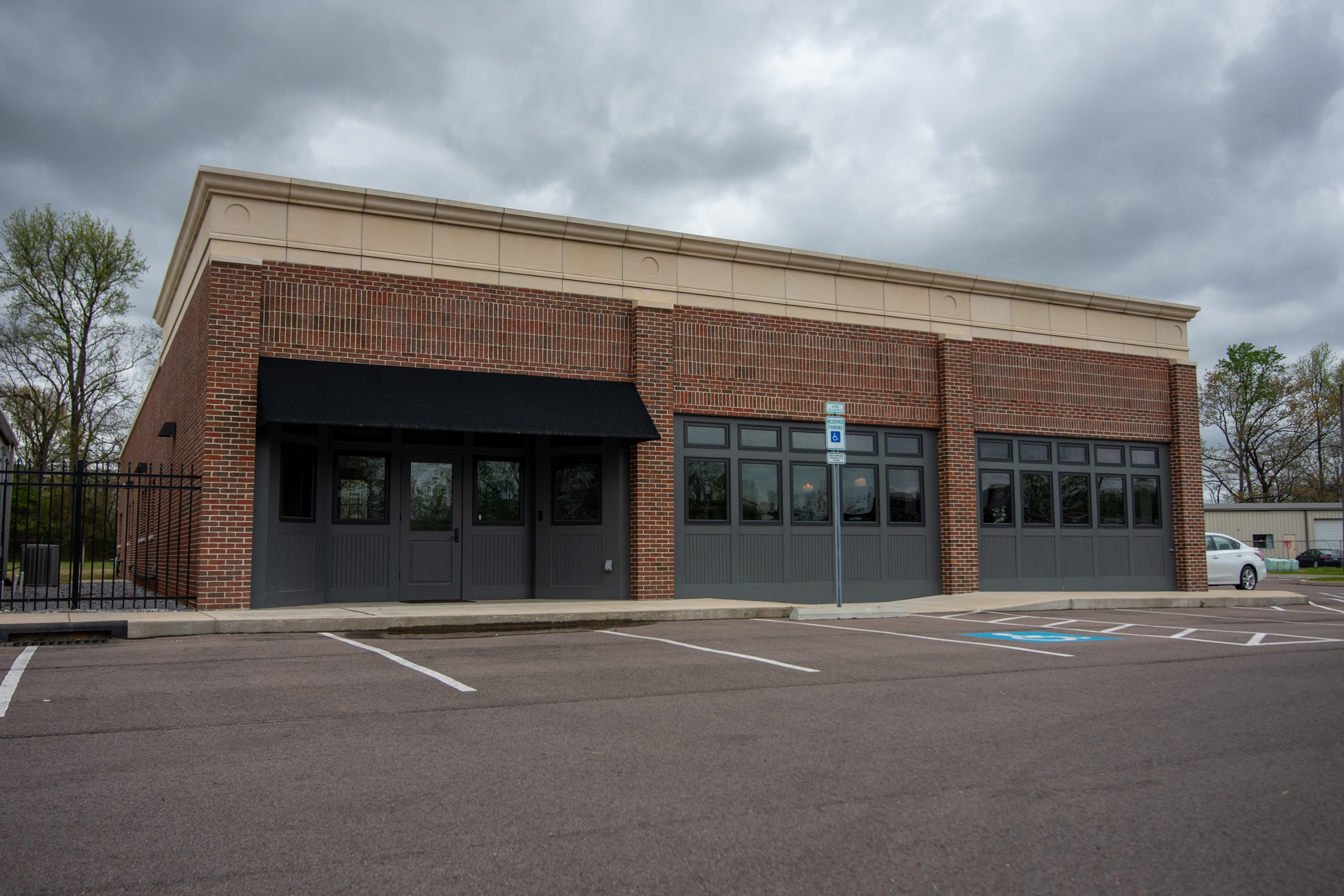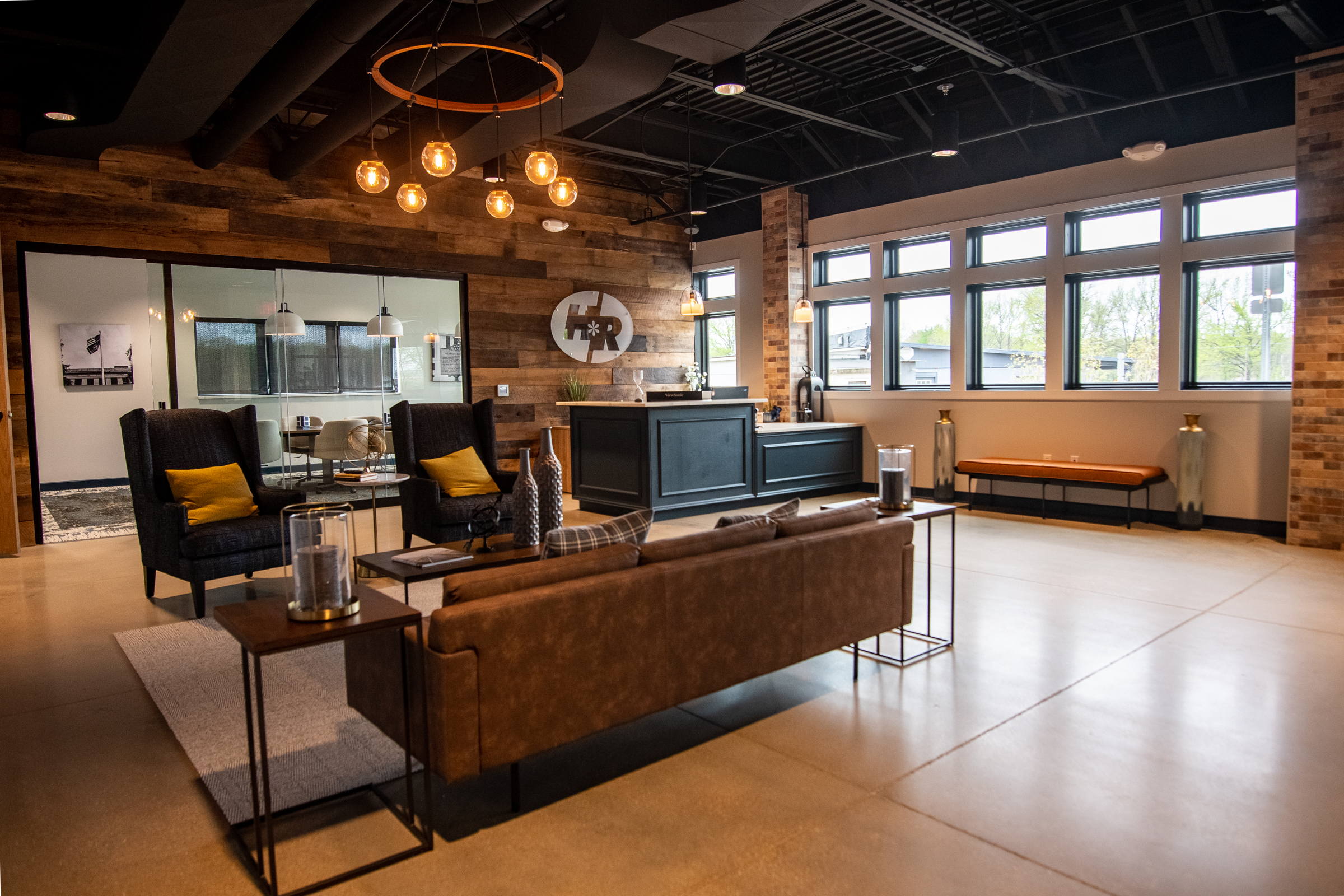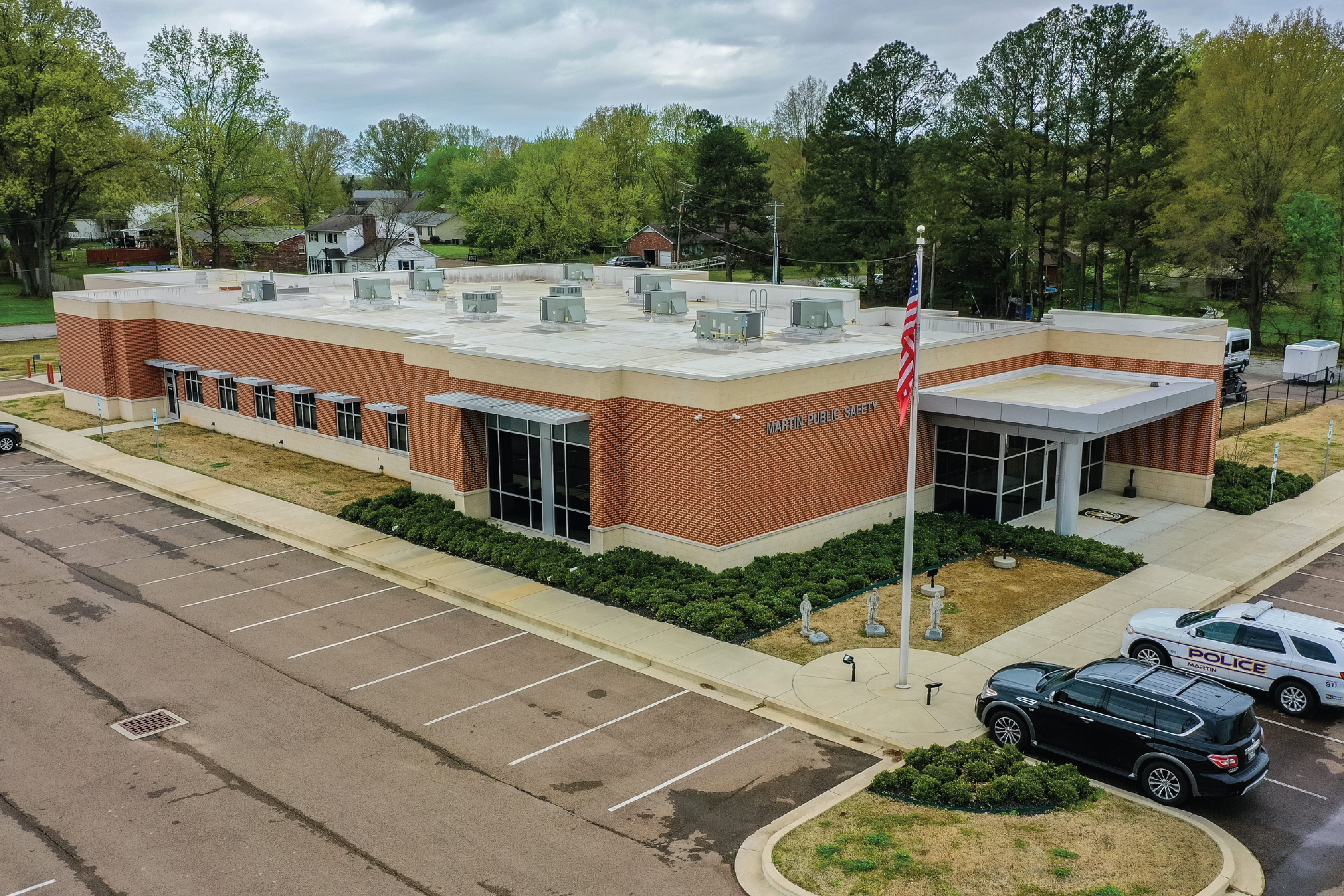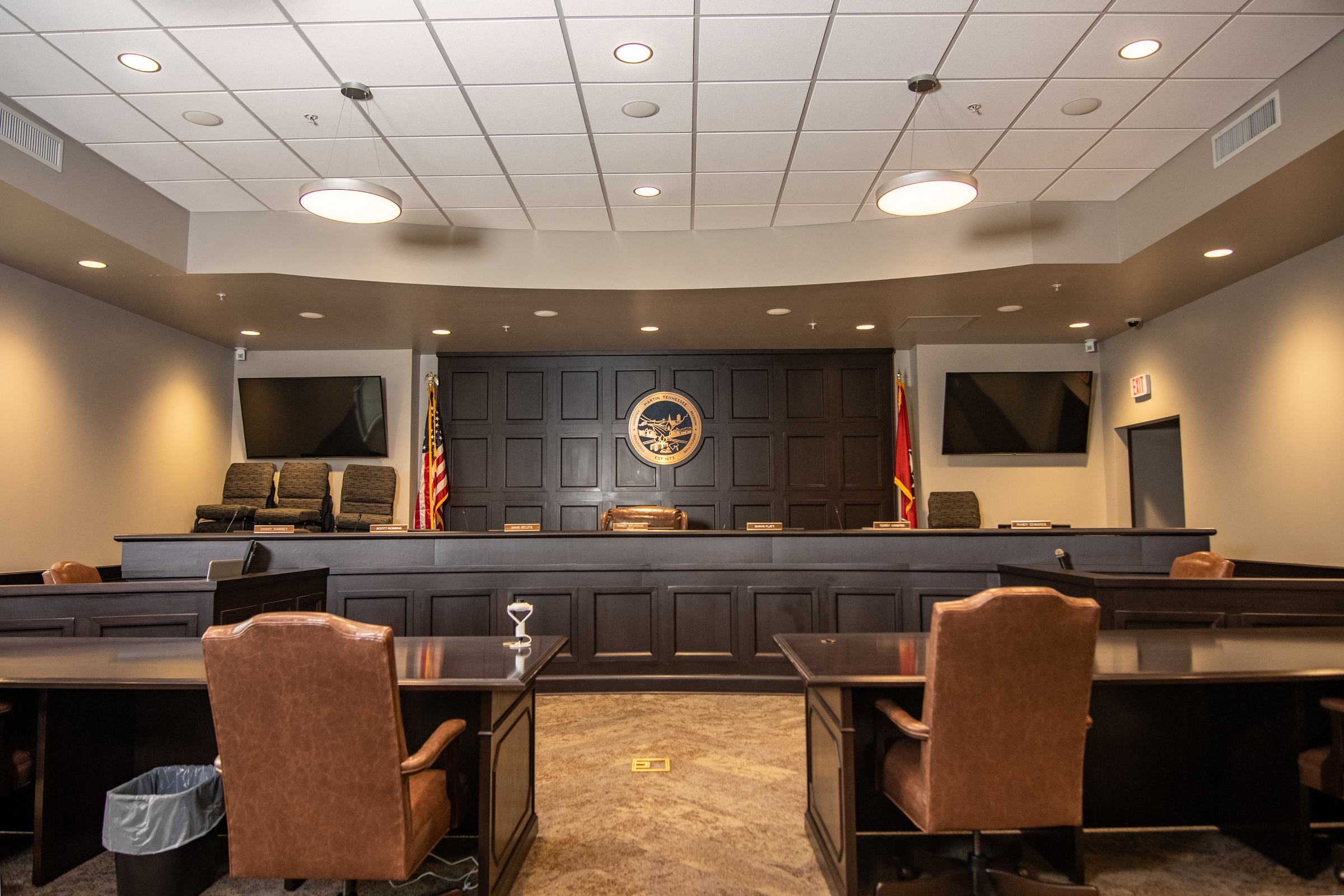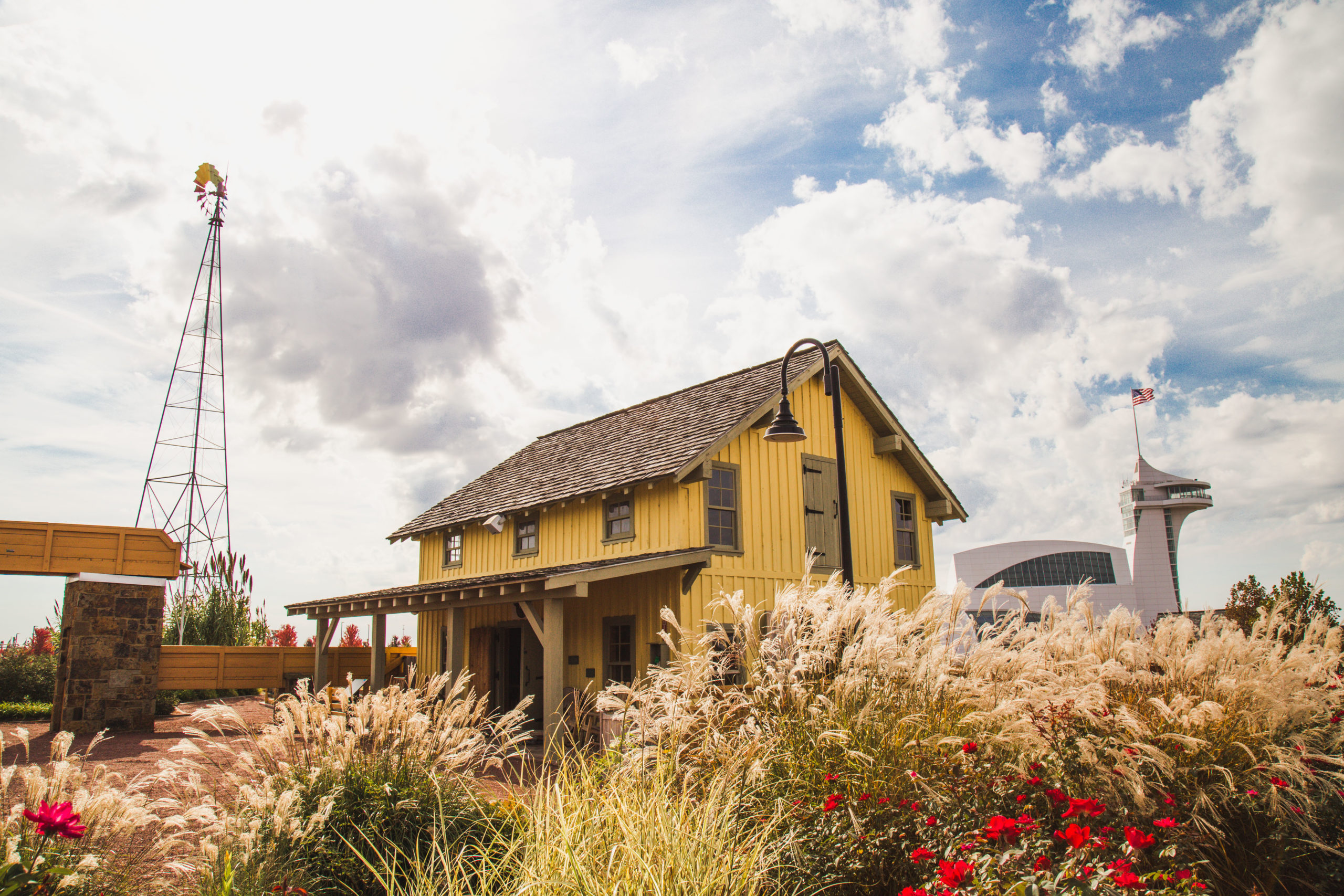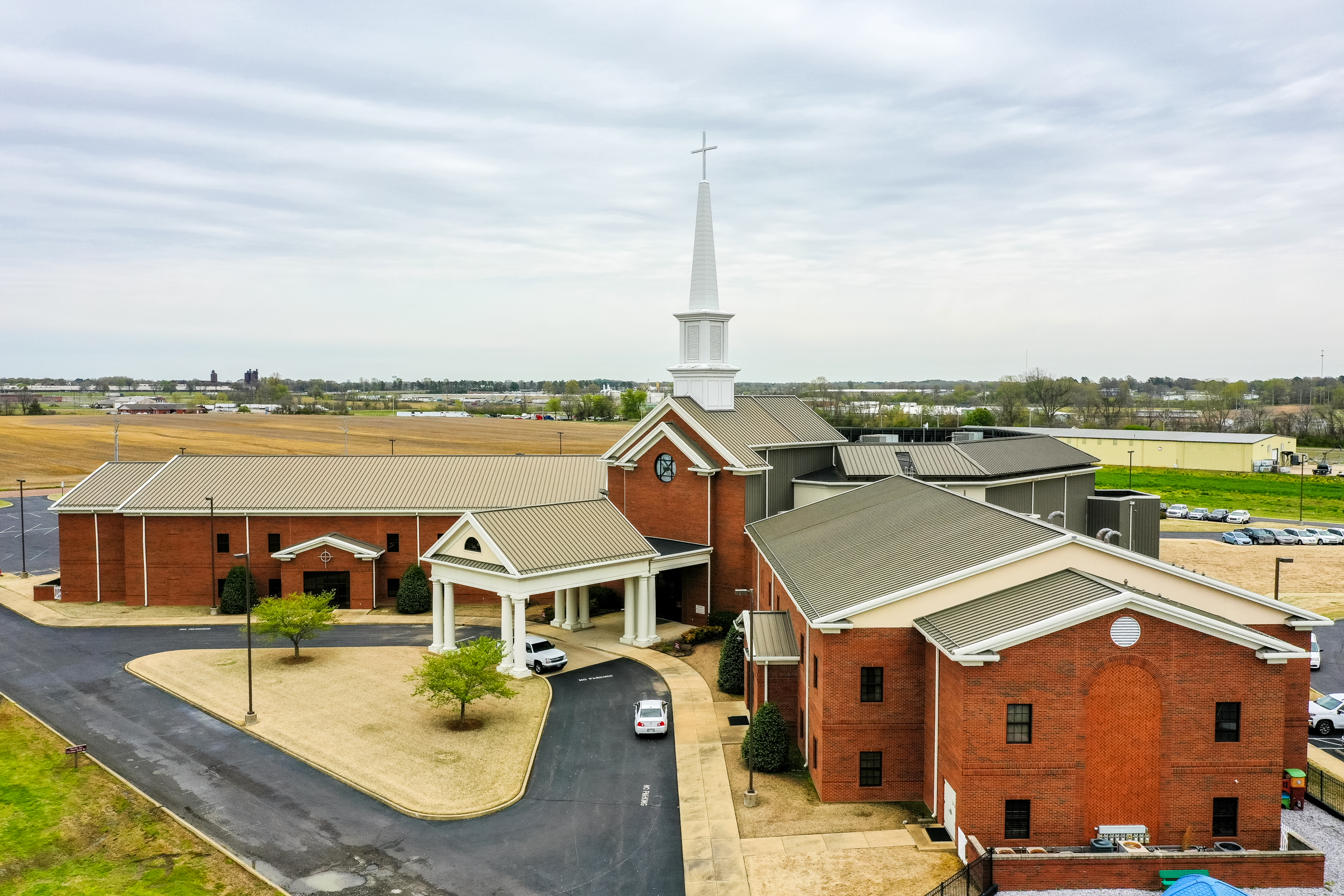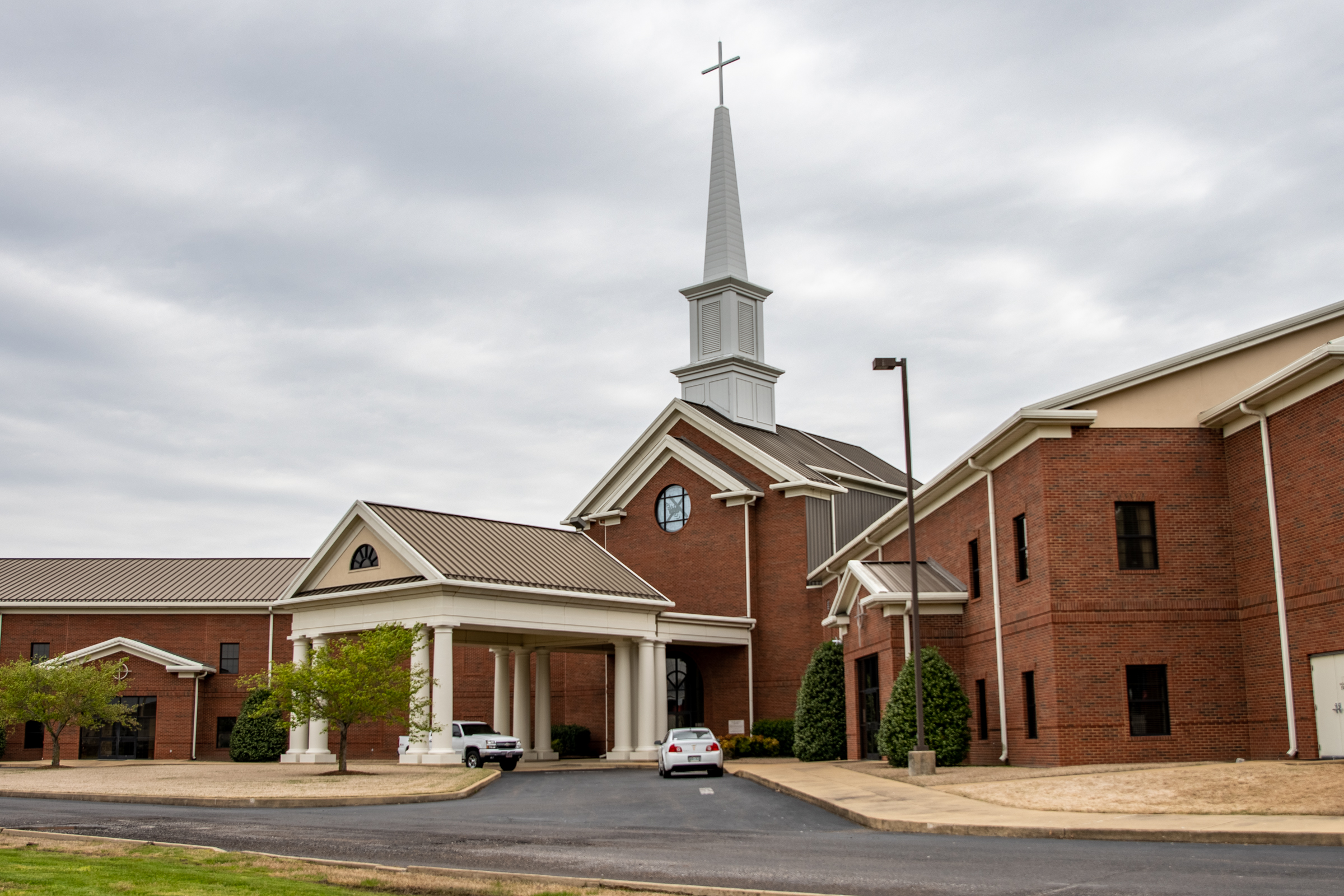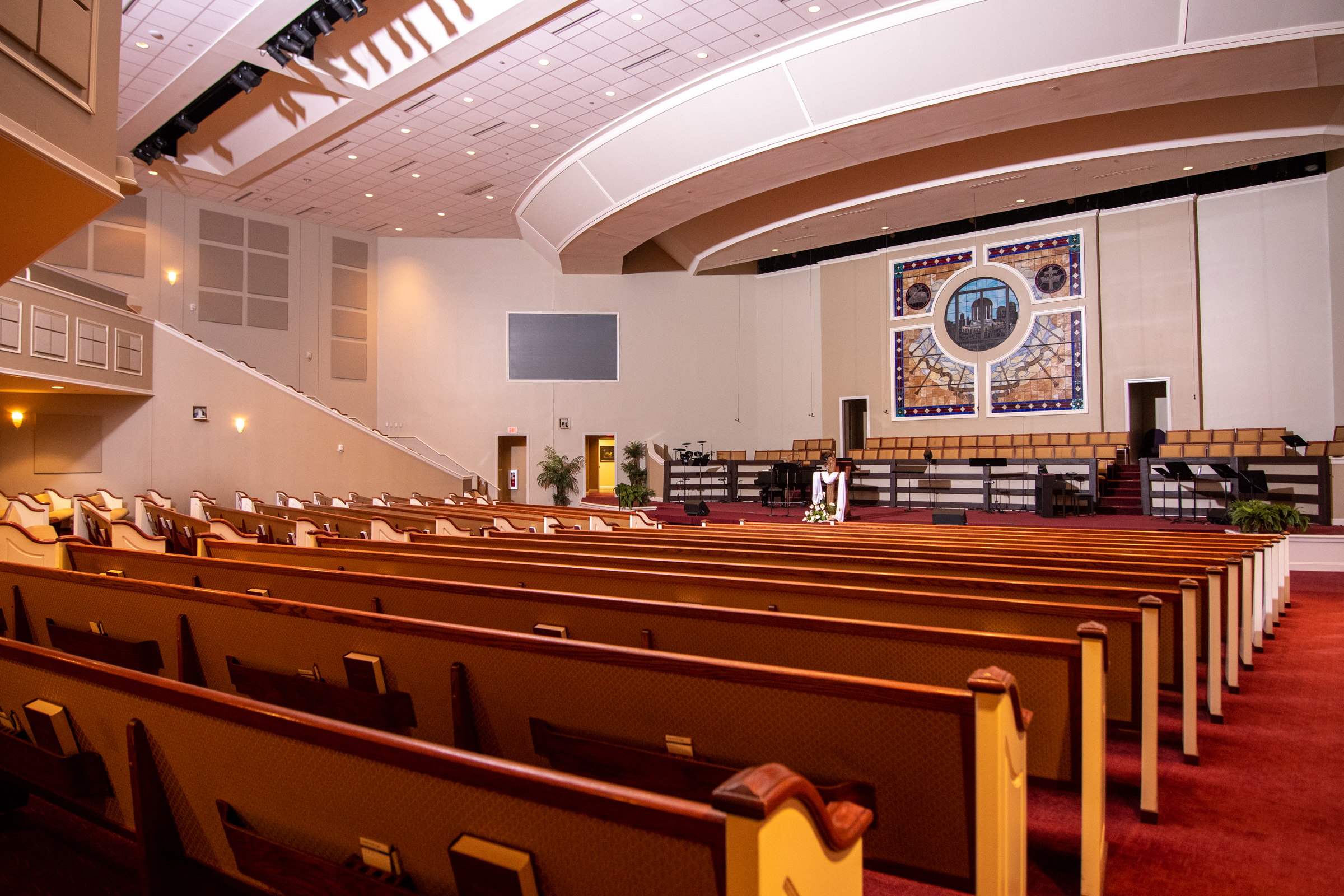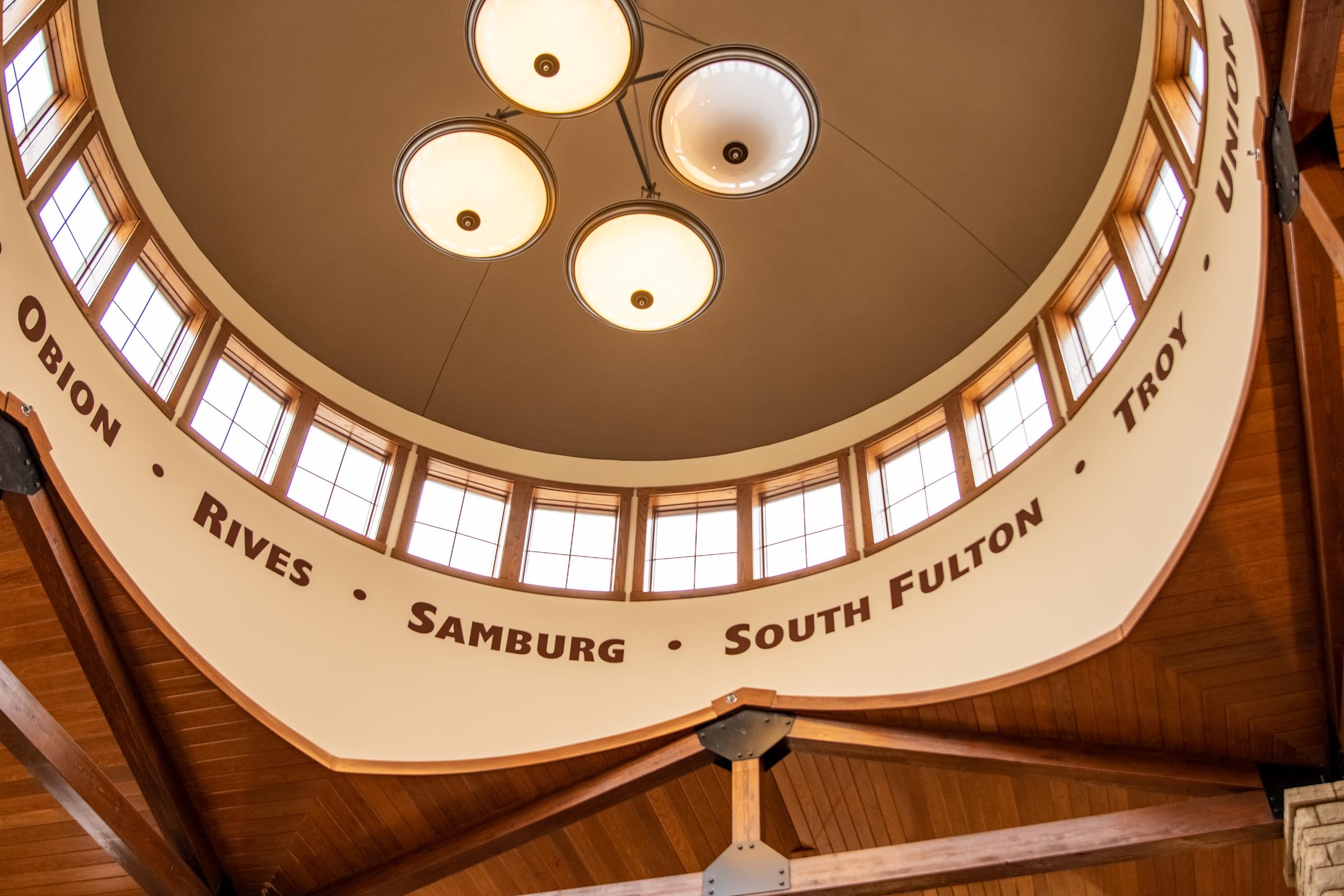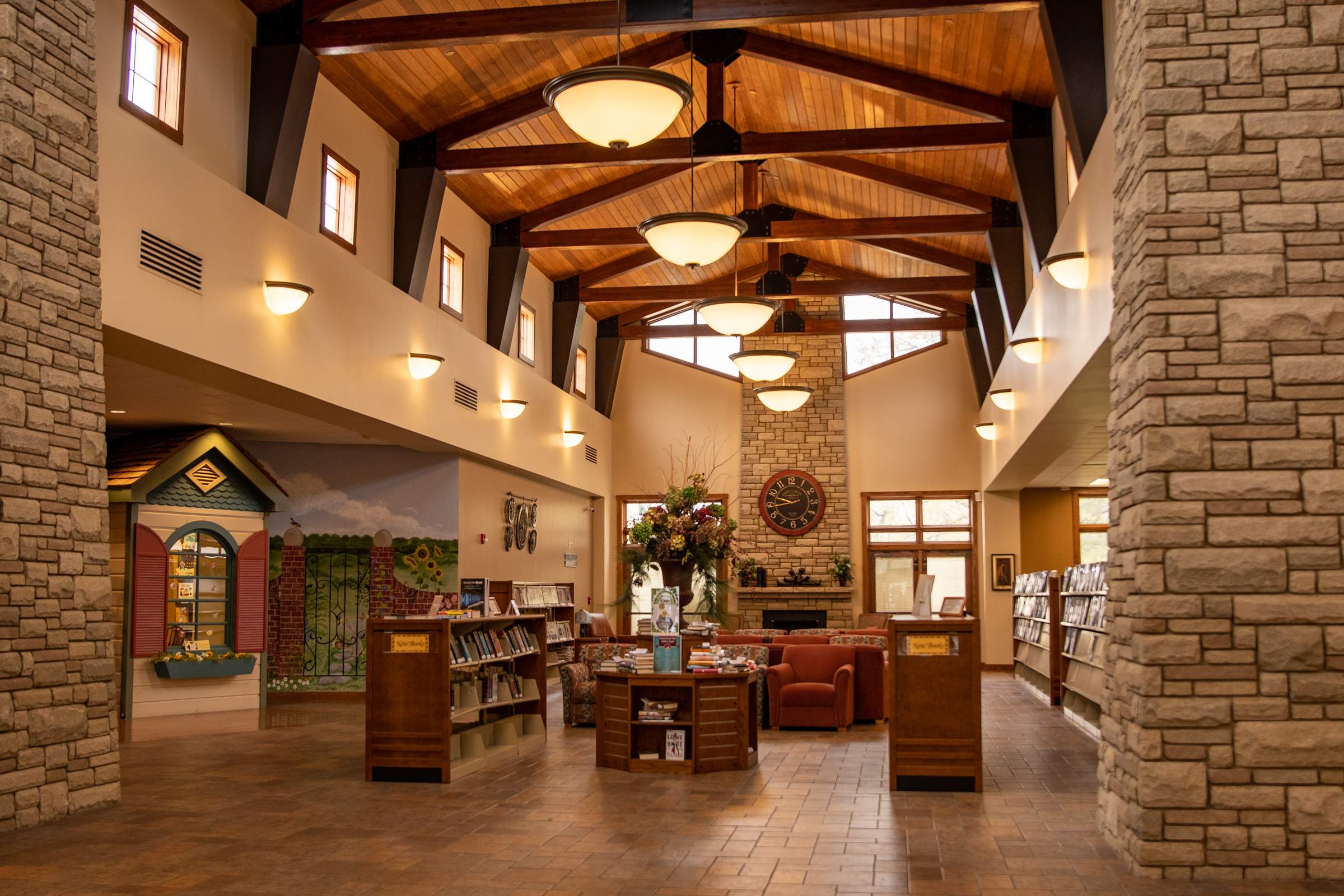 Construction management provides project owners with effective management of the project's schedule, cost, quality, safety, scope, and function. It is compatible with all project delivery methods. No matter the setting, a Construction Manager's (CMs) responsibility is to the owner and to a successful project.
CMs represent the owner's interest and provide oversight over the entire project directly for the owner. ASBC is uniquely qualified through combined education and experience to work with the owner, architect, and other stakeholders to determine the best possible sequence of construction operations and develop a detailed schedule and budget, while also establishing plans for project safety and security and helping the owner manage risk
Discovery Park of America | Union City TN
Obion County Library | Union City TN
Second Baptist Church | Union City TN
Union City Middle School Expansion
Allen Searcy Builder-Contractor, Inc. is a general contractor providing pre-construction planning, project management & full-service design to move-in management of new buildings, interiors and renovation projects for government and non-government entities.
Bring our experience to the table on your next project.