Completed Projects and Designs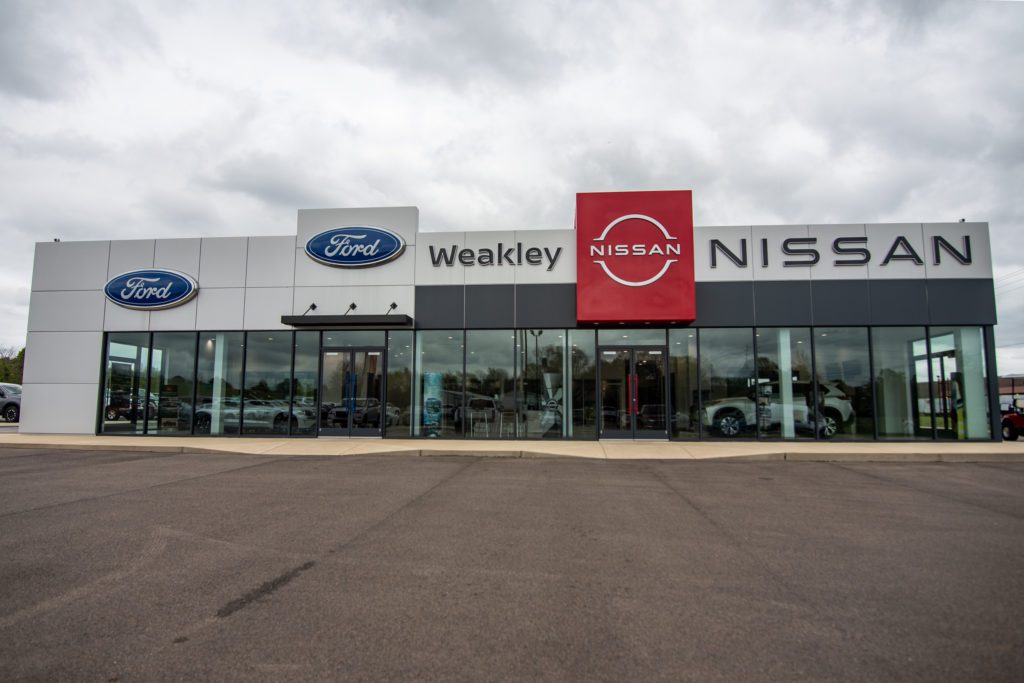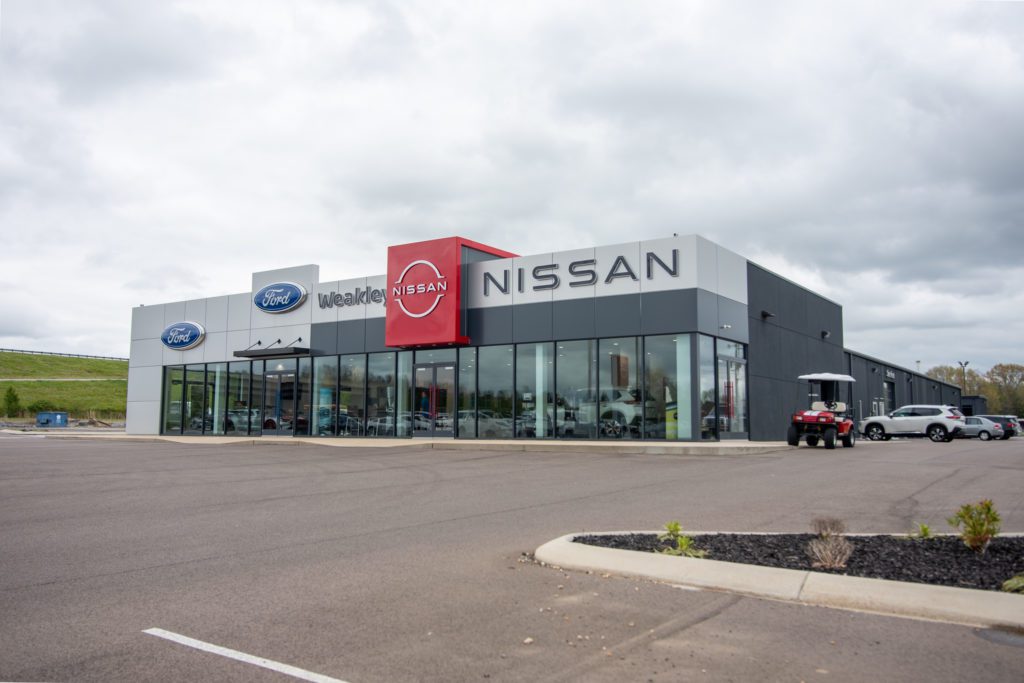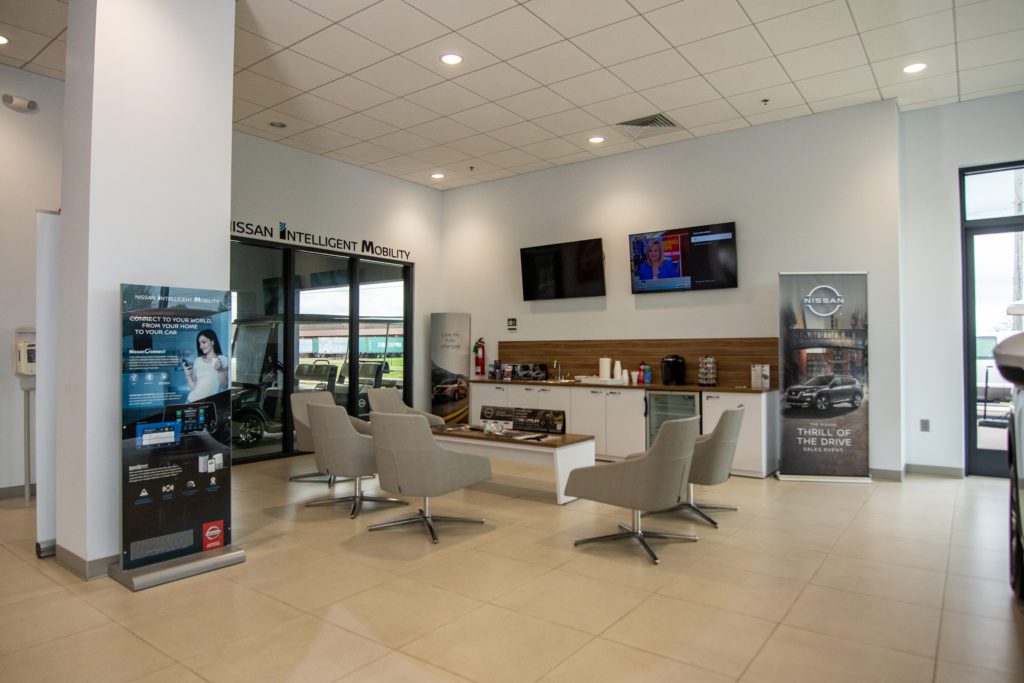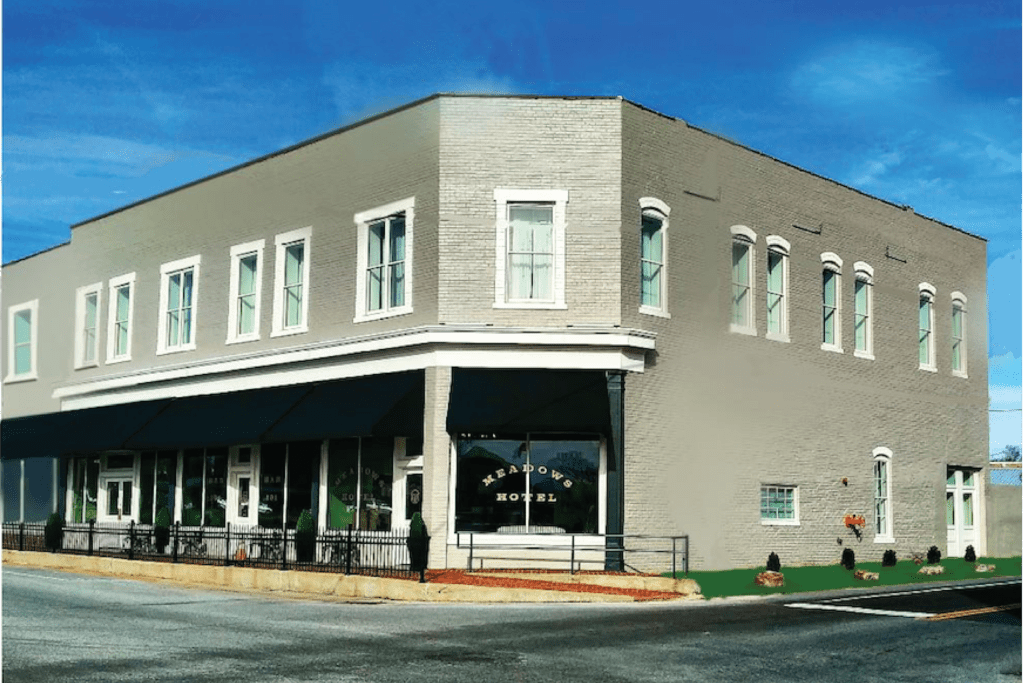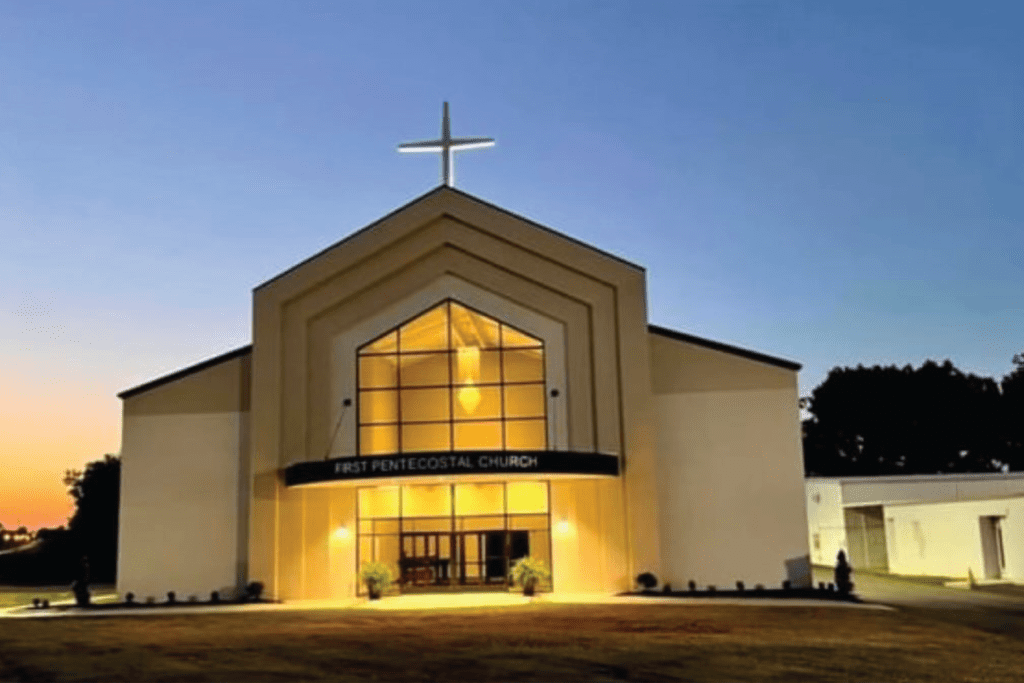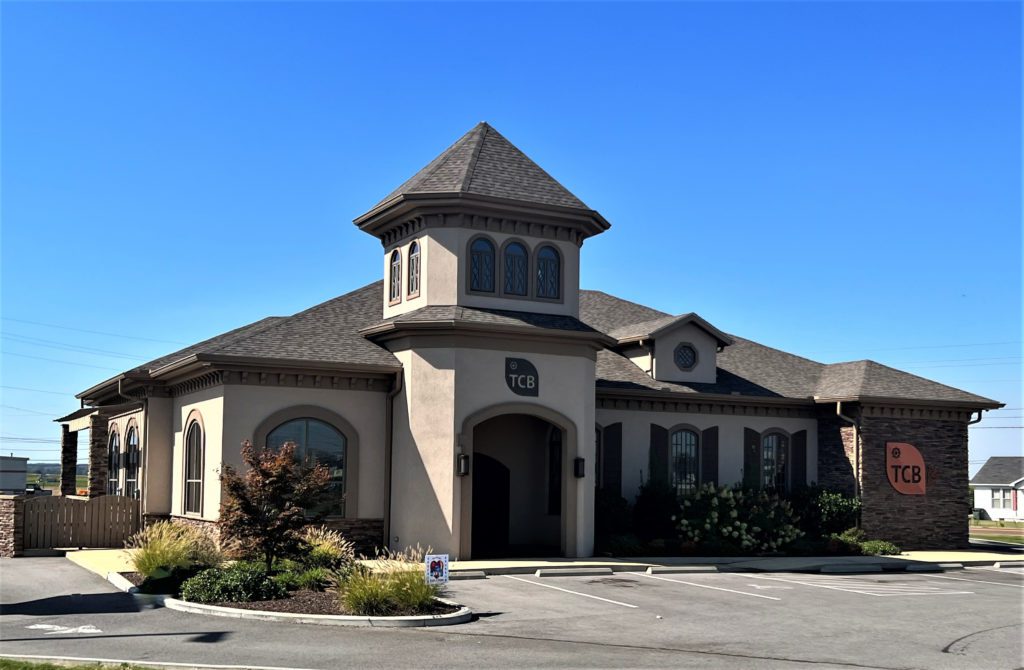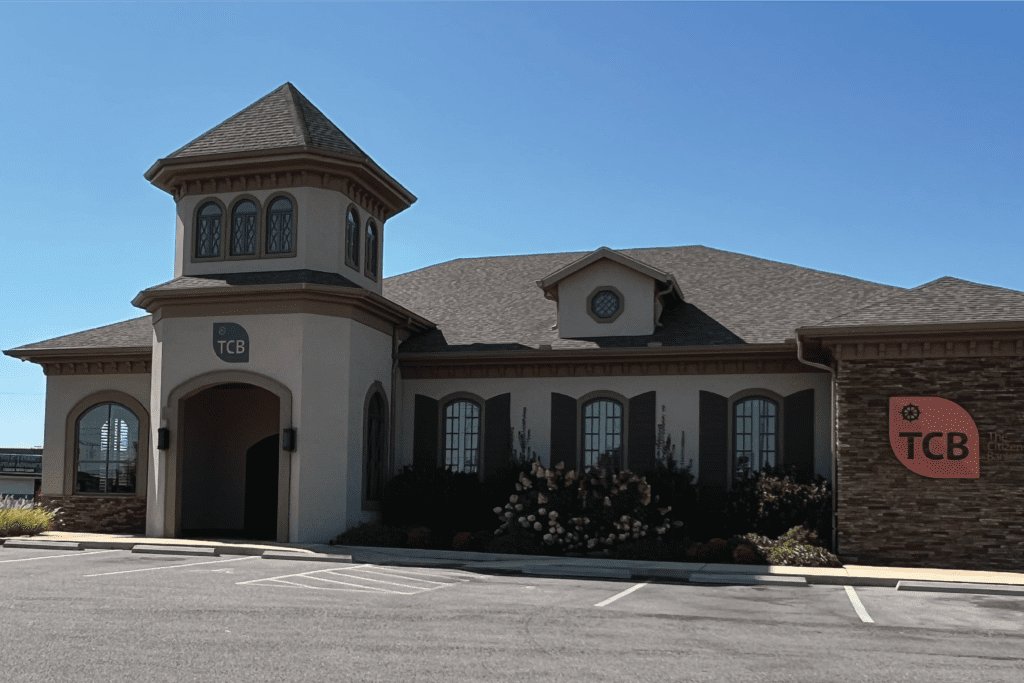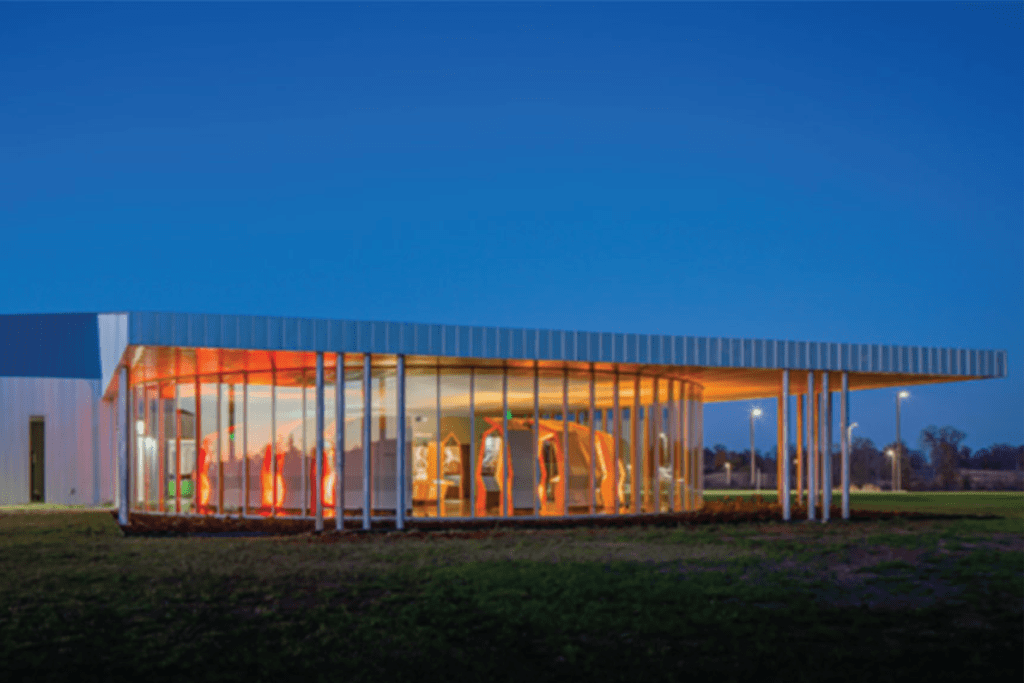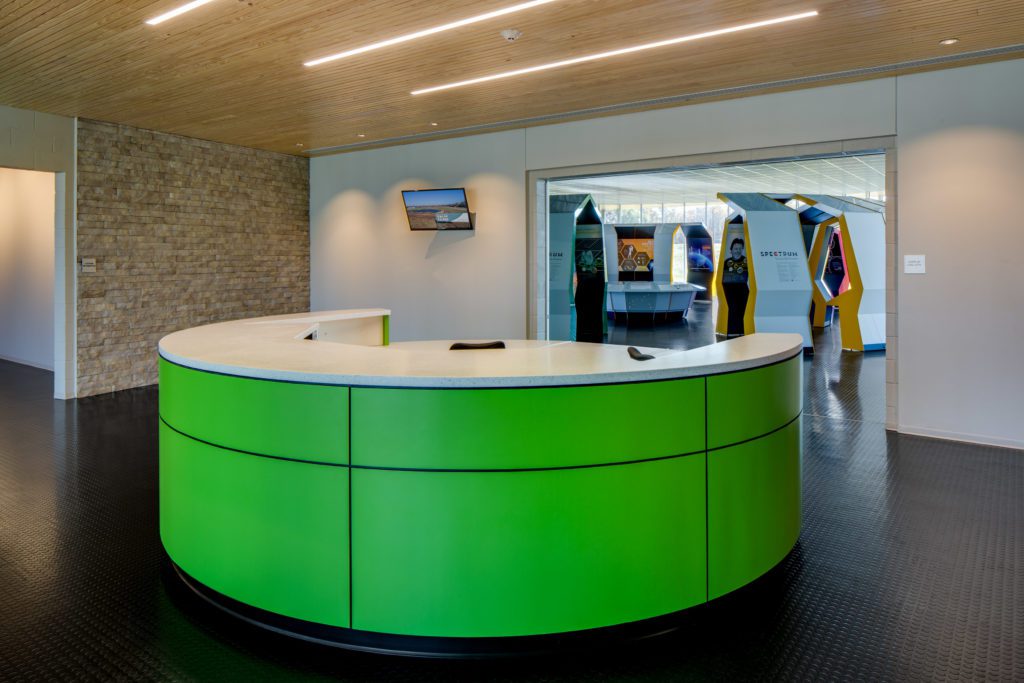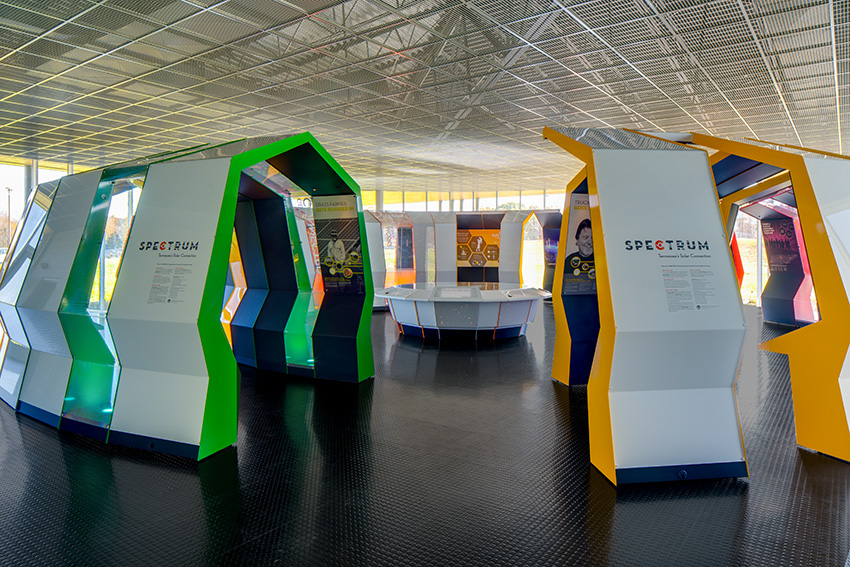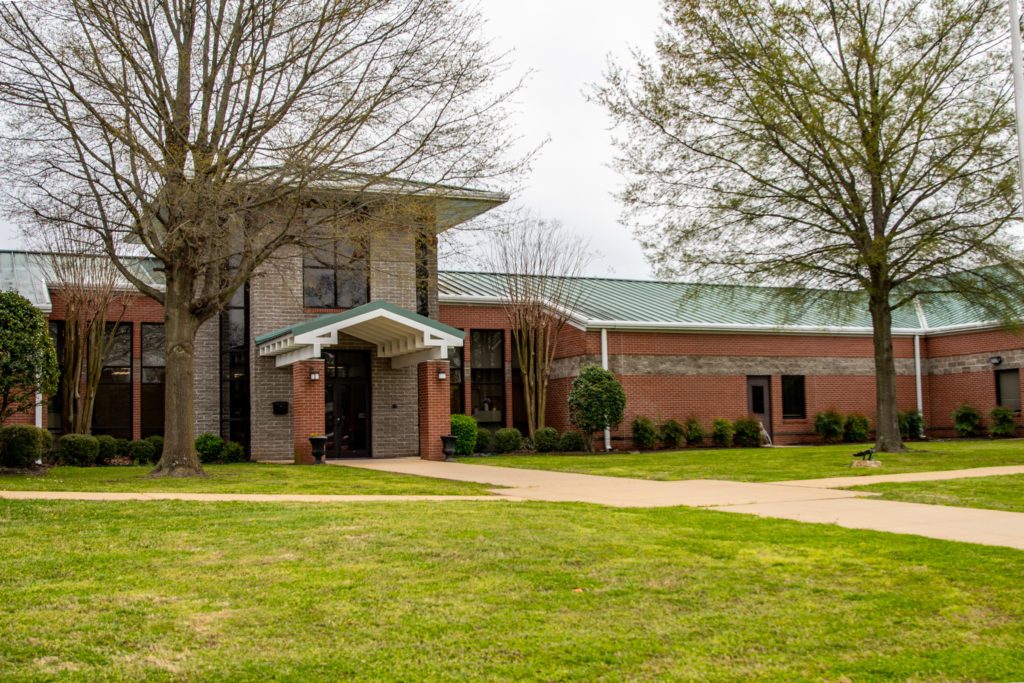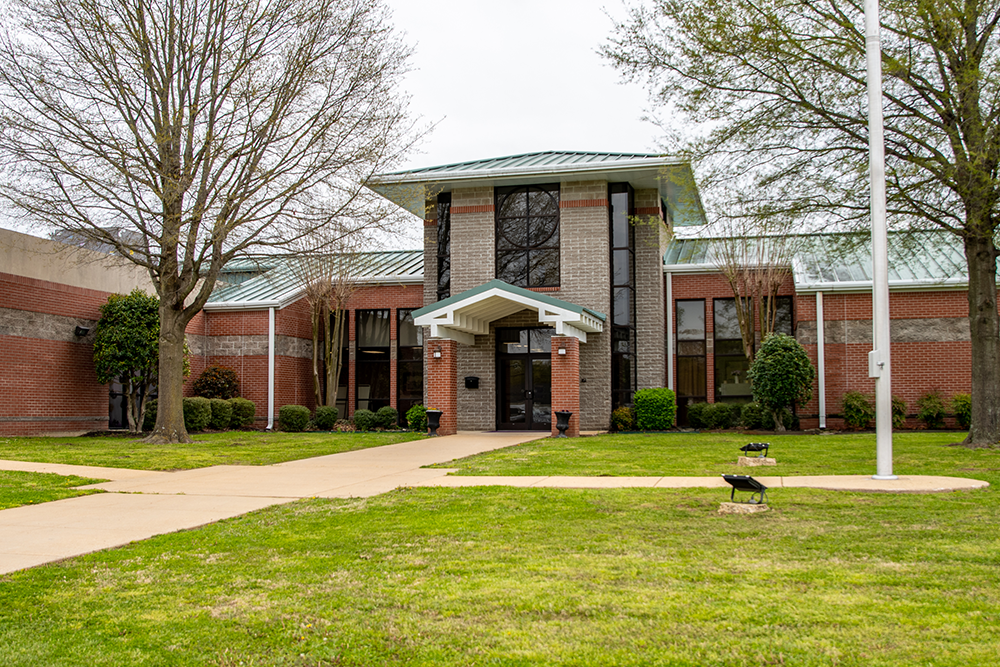 Project Types: Construction Management, General Contracting, Design & Build, Furnish & Erect Metal Buildings
Projects featured include:
The Meadows Hotel | Fulton, KY
1-40 Solar Farm Info & Welcome Center | Brownsville, TN
Union City Elementary School
Weakley County Motors | Martin, TN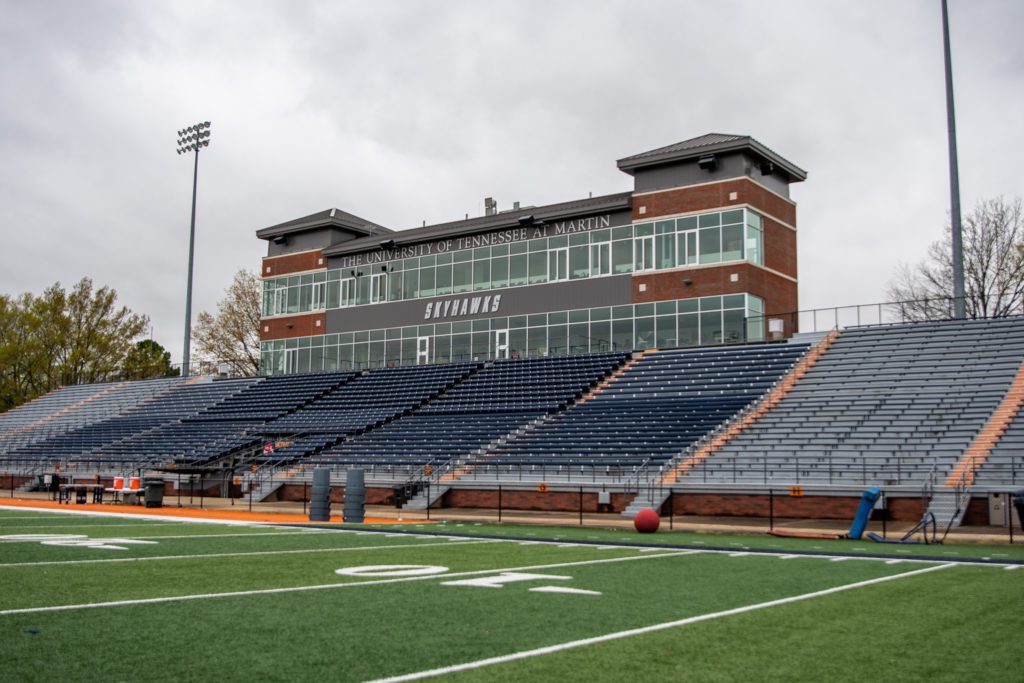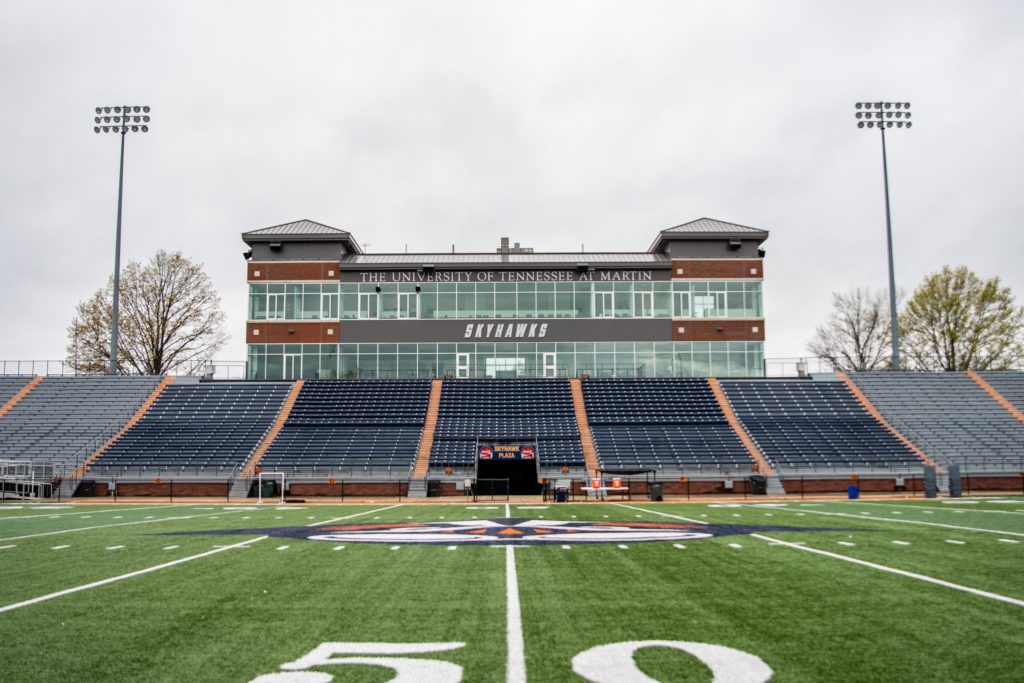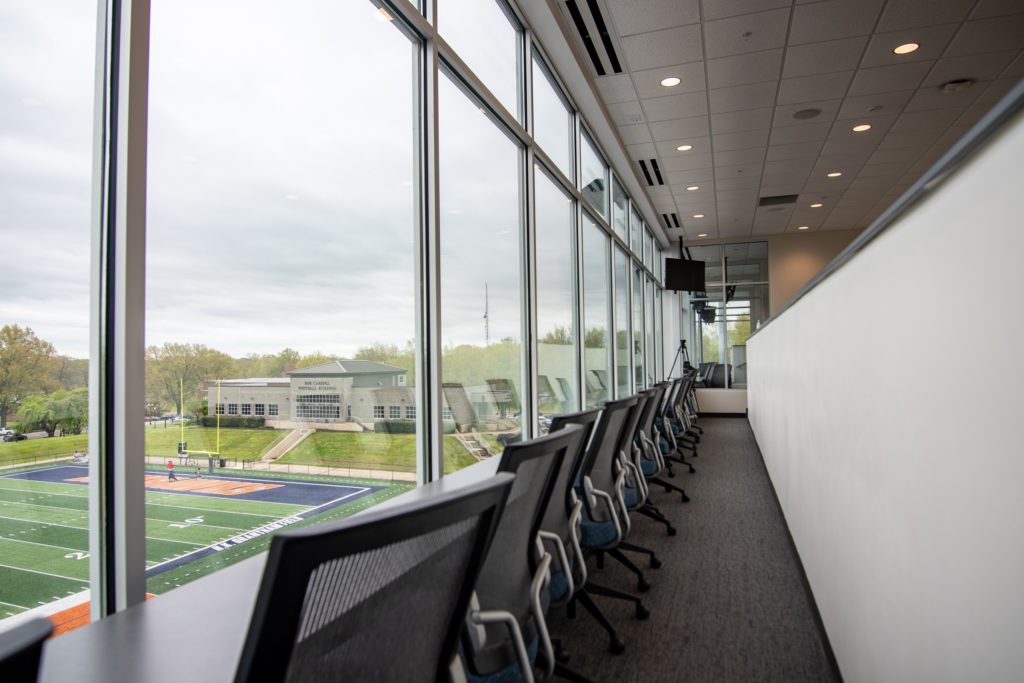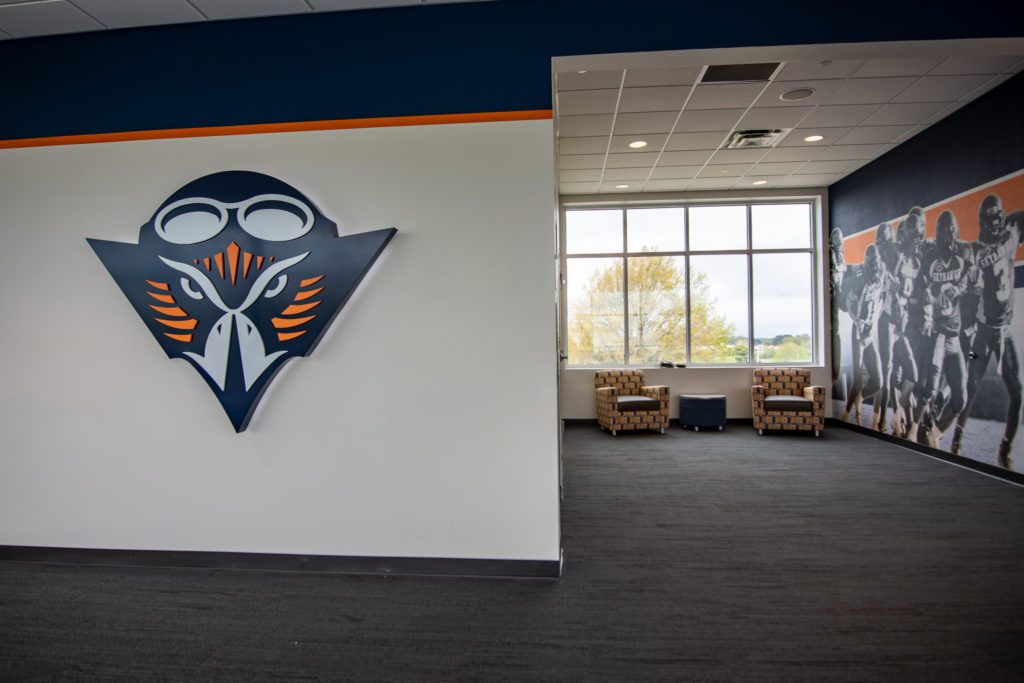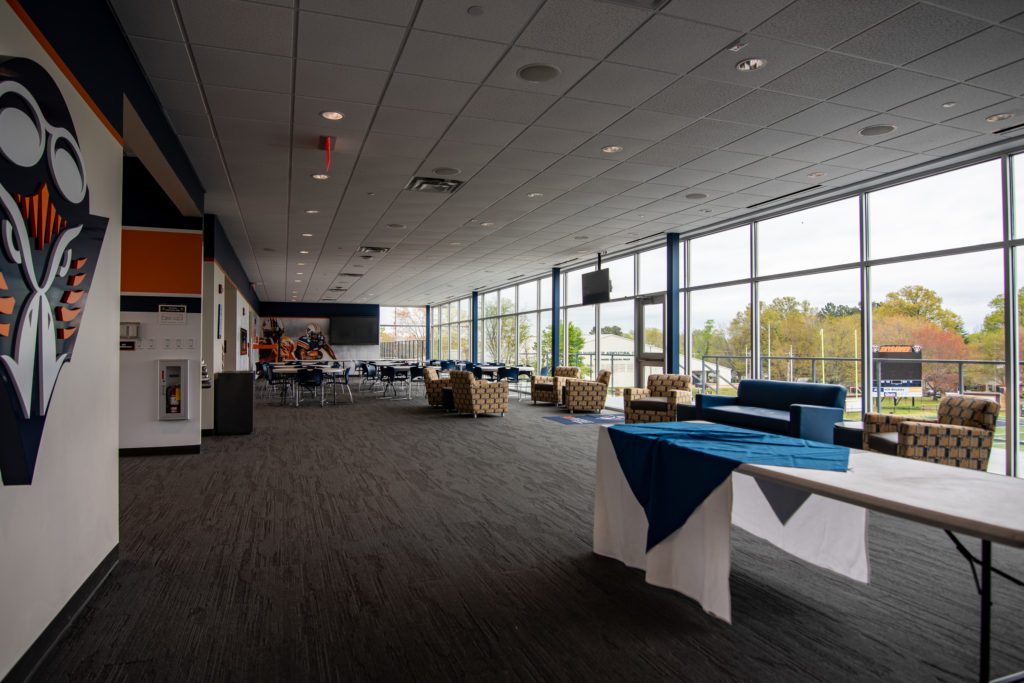 Project Type: General Contracting
Person Worked With: Tim Nipp, Director of Physical Plant
"Searcy Construction has worked with UT Martin for all of my 27 years on campus. We have had many short deadline projects that Searcy Construction completed on-time. Most of these were critical projects that had short deadlines.
Some of the very important and critical UTM projects that Searcy completed were the construction of the University Village Phase I ($14.5 million, 2005), Football Pressbox ($7.4 million, 2015).

Brian Searcy as the project manager worked hard to coordinate all work items."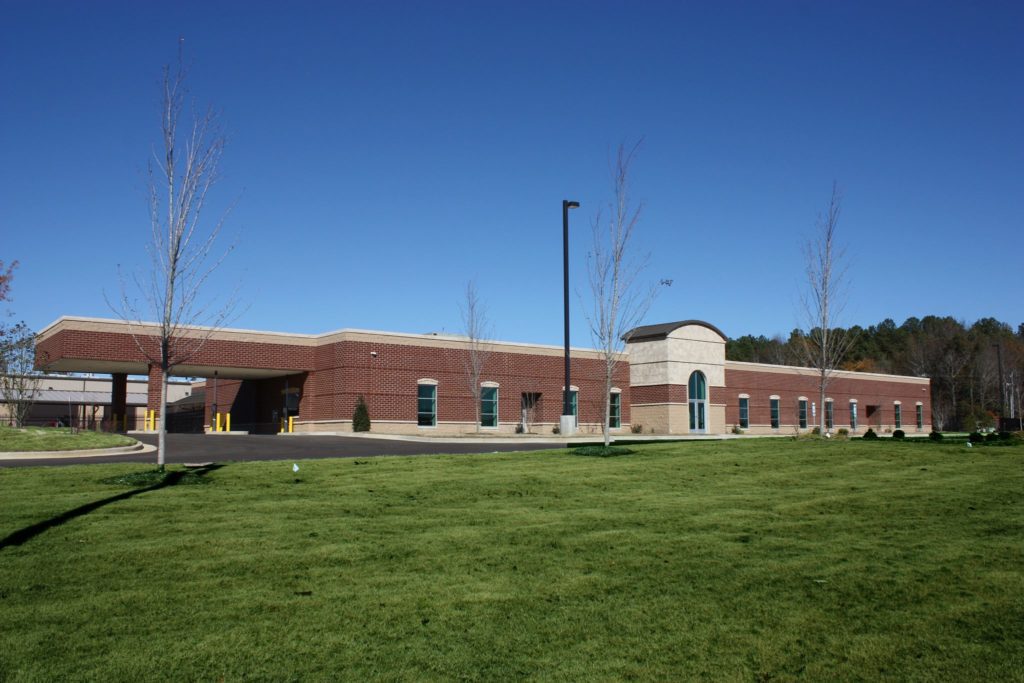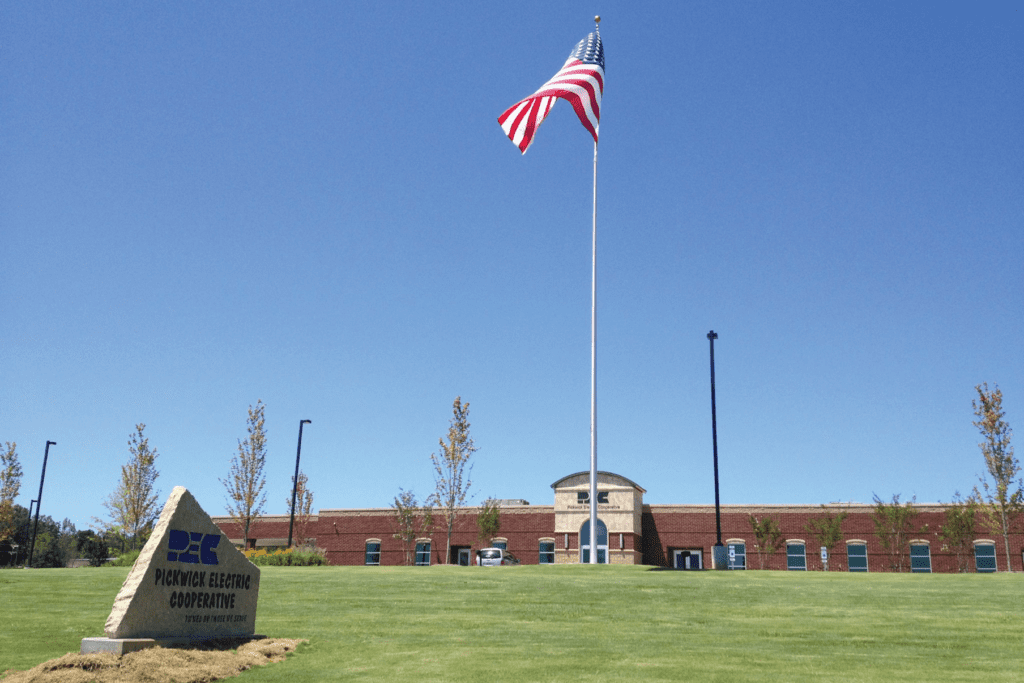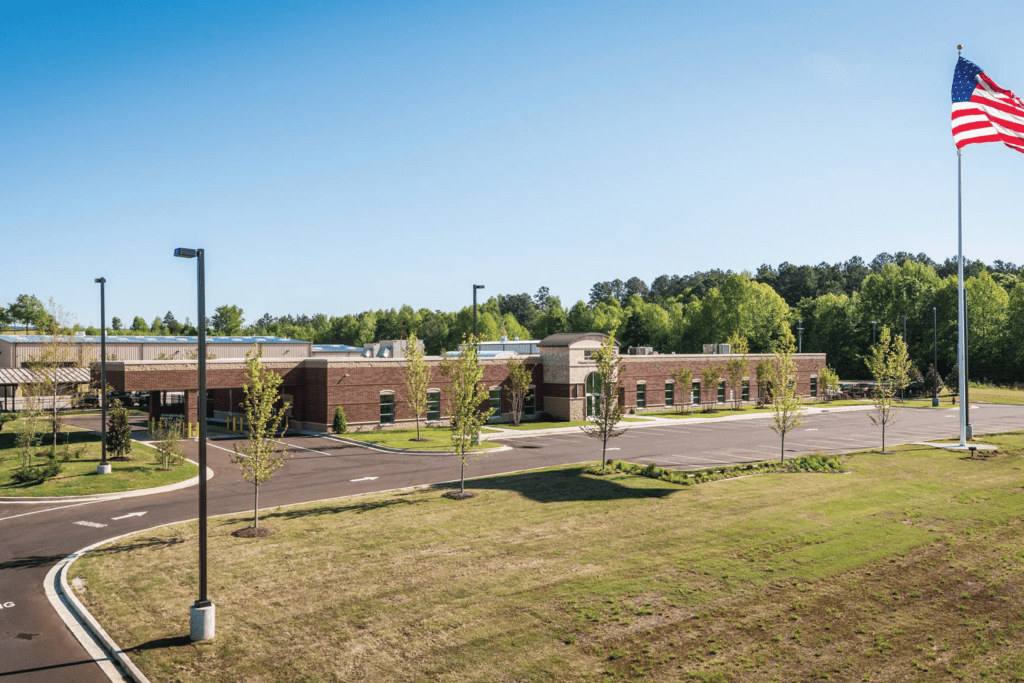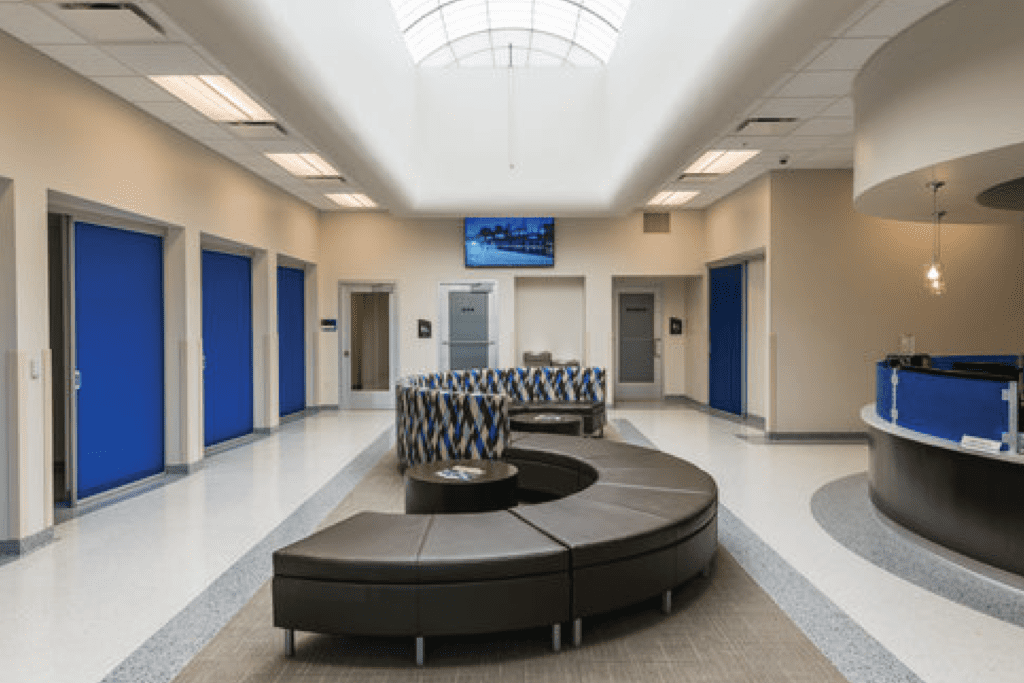 Project Type: General Contracting
Person Worked With: John Bowers, CEO & Joey Lawson, VP Operations
"We would like to appreciate you for the effort and professionalism afforded to us during the construction of our new facilities. To say that everything went smoothly or according to plan would be a stretch of the imagination. It was through some of those times that we felt both Allen Searcy Building-Contractor and your Superintendent Mr. Kevin Hadden shined in showing the dedication to get the problems resolved to our satisfaction. We cannot speak highly enough for the effort that we feel Kevin put forth into our project. We always felt that he and your company had our best interests at heart. Kevin was always willing to take the time to try to explain why or how something worked. He was always willing to listen to our concerns about even the most minor items.
I have passed on several recommendations for both your company and Kevin to people looking into constructing new facilities. We are all pleased with the overall outcome of our new facilities, and I am pleased to have made a good friend in Kevin. Once again, we want to thank you for going above and beyond at times during this project to put a good finished product in place."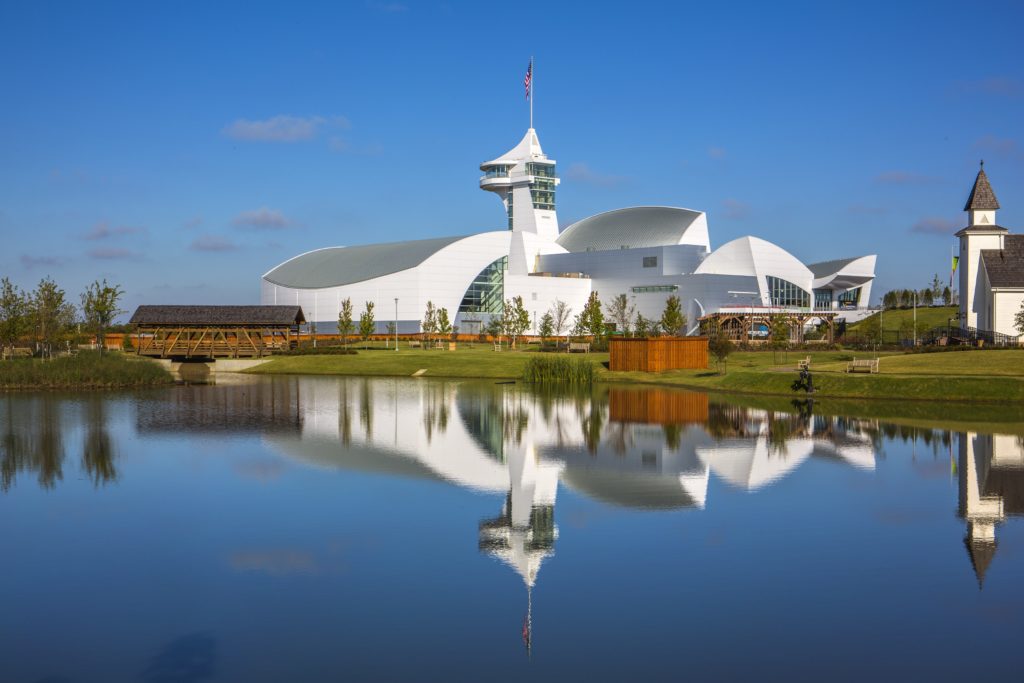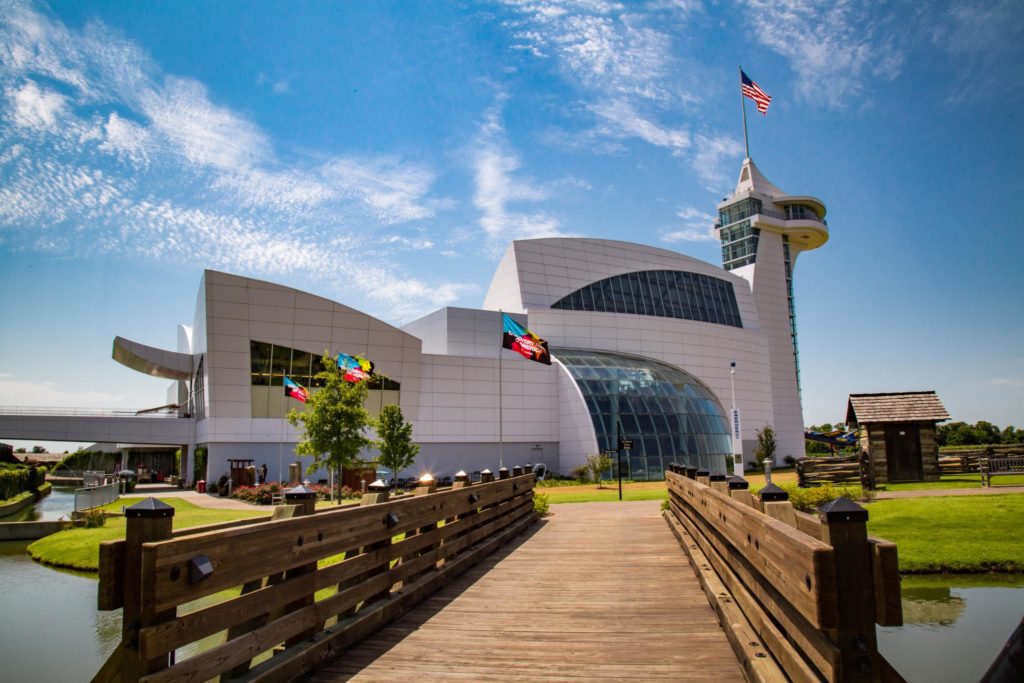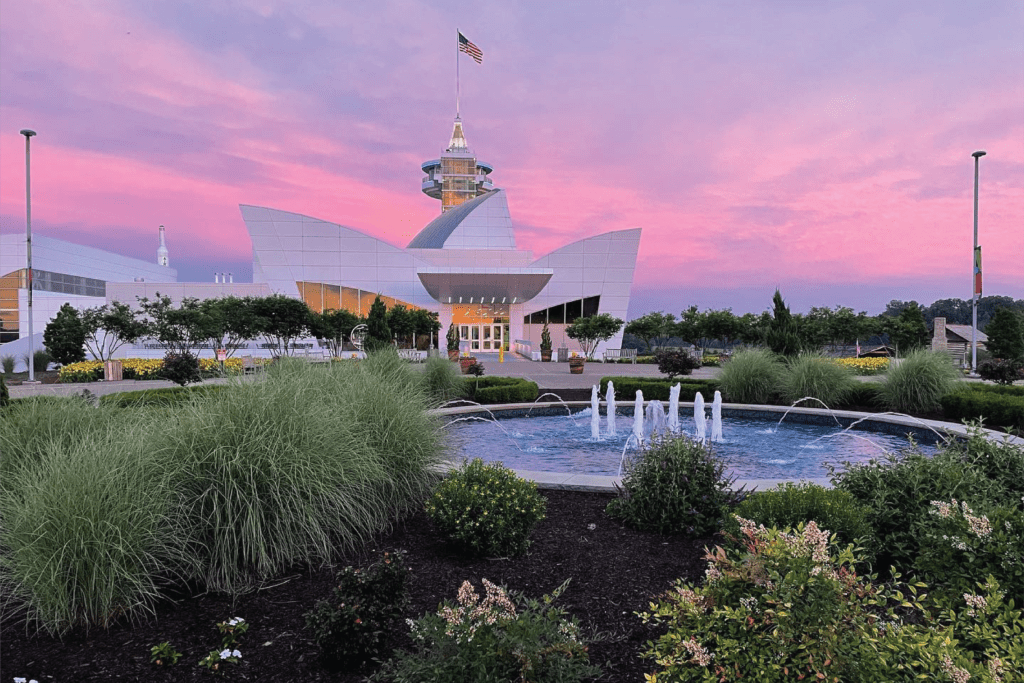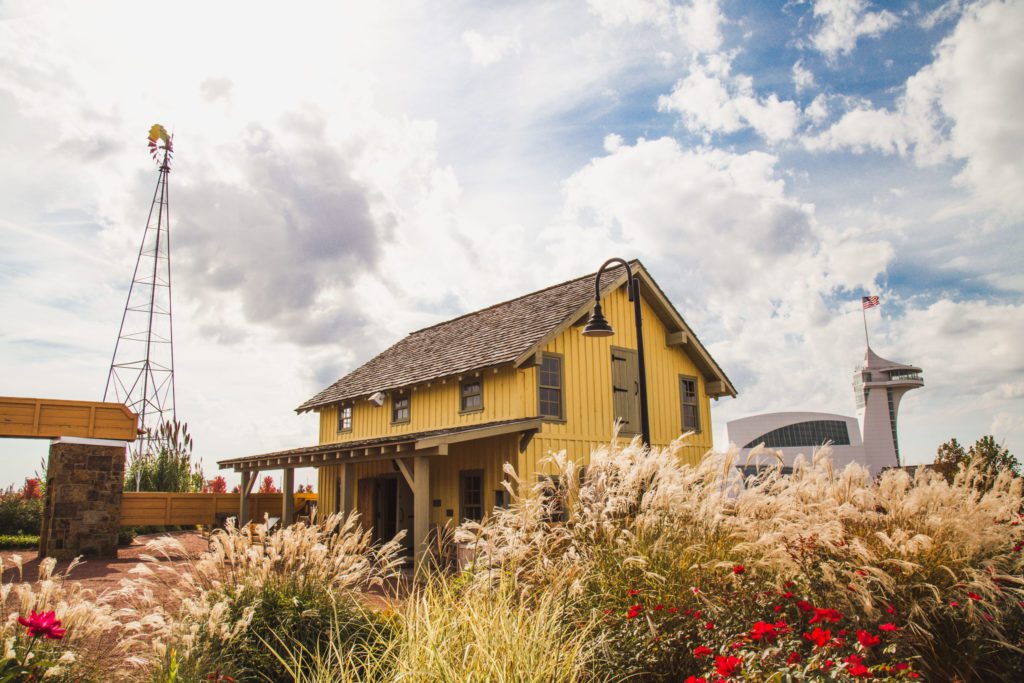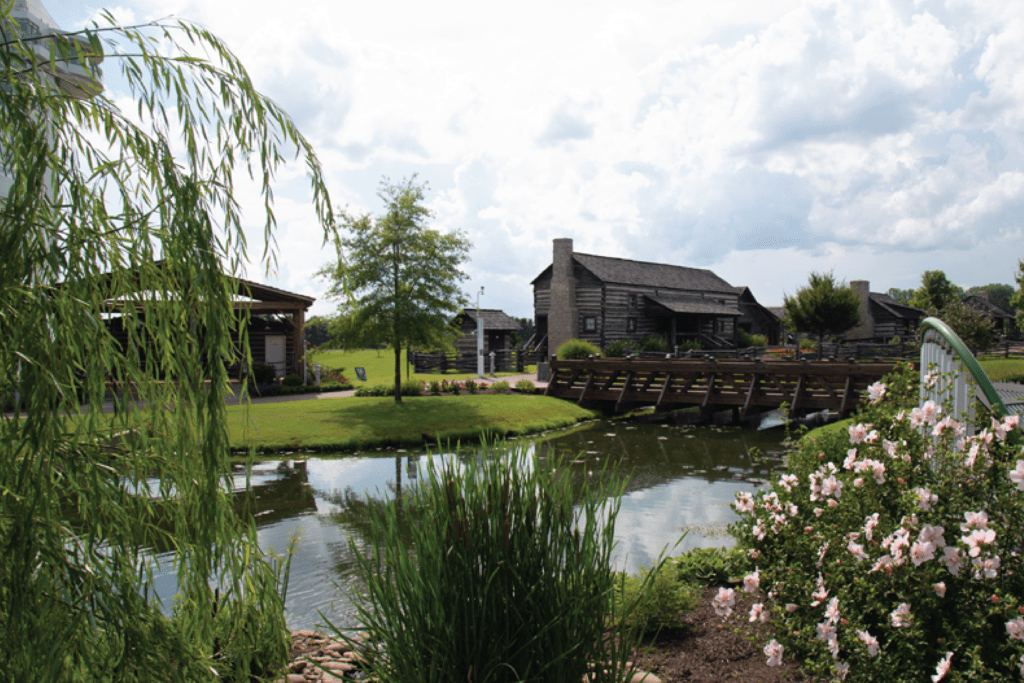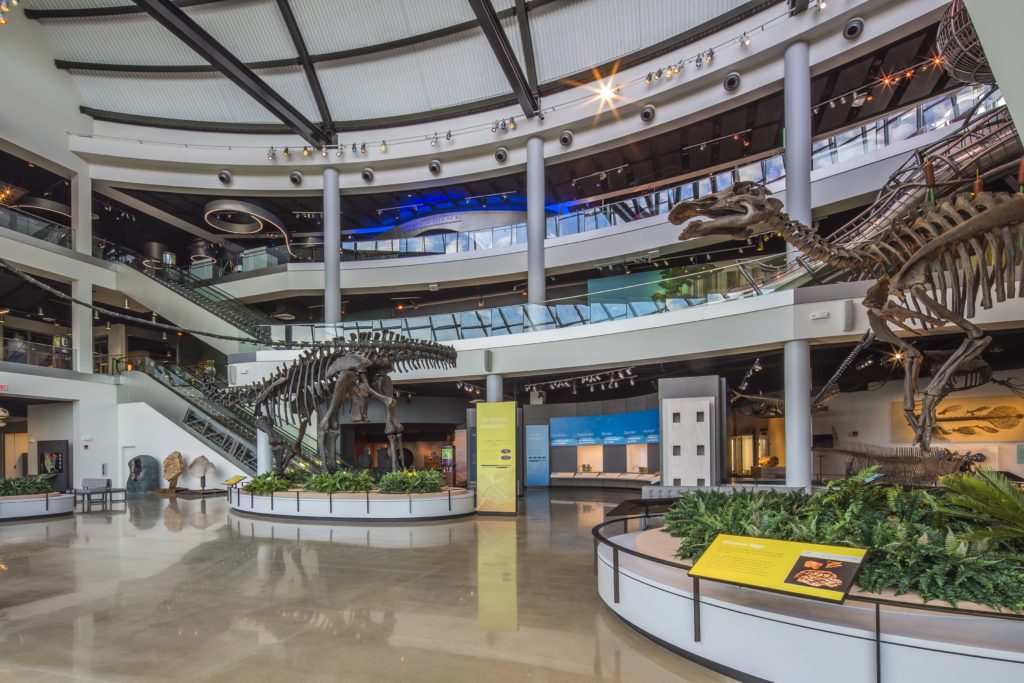 Discovery Park of America
Project Type: Construction Management
Person Worked With: Jim Rippy, Jr, Former CEO
"Allen Searcy and David Searcy helped us with the design, plans, products, and cost savings of the very complex project that was Discovery Park of America.
Their knowledge of building helped with the many non-standard features. The job superintendent on site had expert building skills. We were glad to work with someone local with so much experience."
Bring our experience to the table on your next project.