Allen Searcy Builder-Contractor, Inc. is a general contractor providing pre-construction planning, project management, & full-service design to move-in management of new buildings, interiors and renovation projects for government and non-government entities.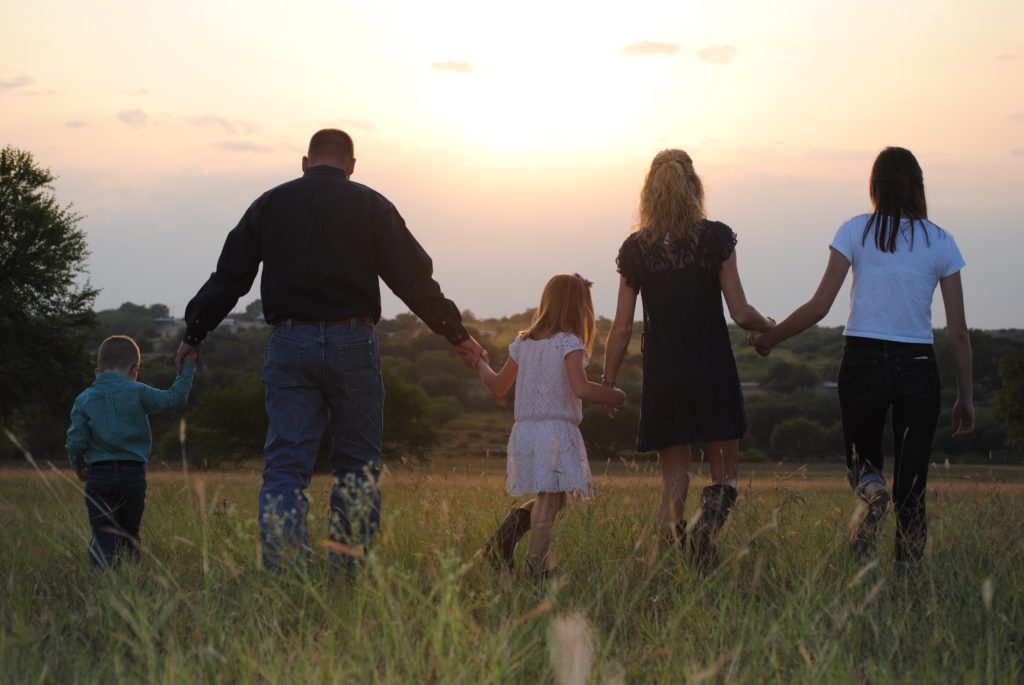 With our roots as Union City Lumber Company, Inc. started in 1968, Allen Searcy Builder-Contractor, Inc. has been a family-owned and operated company for over 50 years.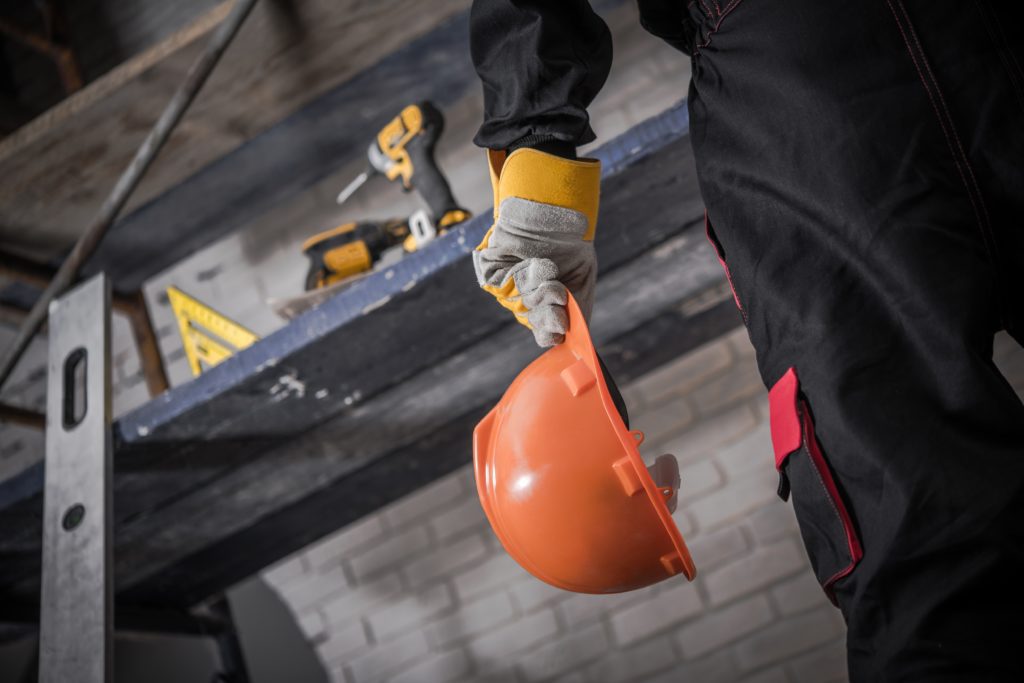 We are dedicated to ensuring that employees and contractors are provided a safe work environment. Since 2018, our EMR rating has been under one (1). As of 2022, our current EMR rating is .72. 

"We always felt that your company had our best interests at heart. I don't believe we could have had a better person to deal with, and if we had to do it over again, I would hope that Kevin would be available to do the job."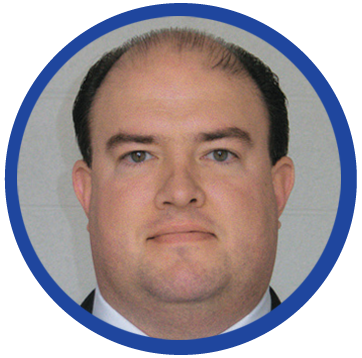 John Bowers,
President/CEO
Pickwick Electric Cooperative
"They have years of experience, are excellent builders, and are very good to work with. Excellent company with outstanding knowledge – none better!"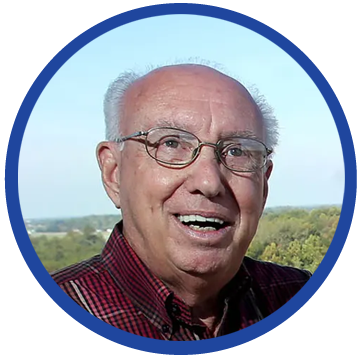 Jim Rippy, Jr.,
Former CEO
Discovery Park of America
Ready to start a project?