Allen Searcy Builder-Contractor, Inc. is a family-owned and operated company that began in Union City in 1968.
Allen Searcy Builder-Contractor, Inc. is a family-owned and operated company that began in Union City in 1968. The company started out as a residential and light commercial construction company and after a few years made the switch to commercial and industrial projects. Now with over 50 years of experience, ASBC has experience constructing in many industries including: commercial real estate, medical buildings, multi-family housing, industrial manufacturing, and church buildings. Today, we are licensed to work in Arkansas, Mississippi, and Tennessee. We also take on projects in Kentucky and the Missouri Bootheel. ASBC provides service within an approximate 150-mile radius of Union City*. Our loyalty and dedication to our customers and our builds help produce quality and functional results for our clients.
We also play a major role in the Pre-Engineered Metal Building and Commercial Metal Siding Industries in the Southeast and beyond which has largely contributed to many commercial projects. These projects can be erected nationwide.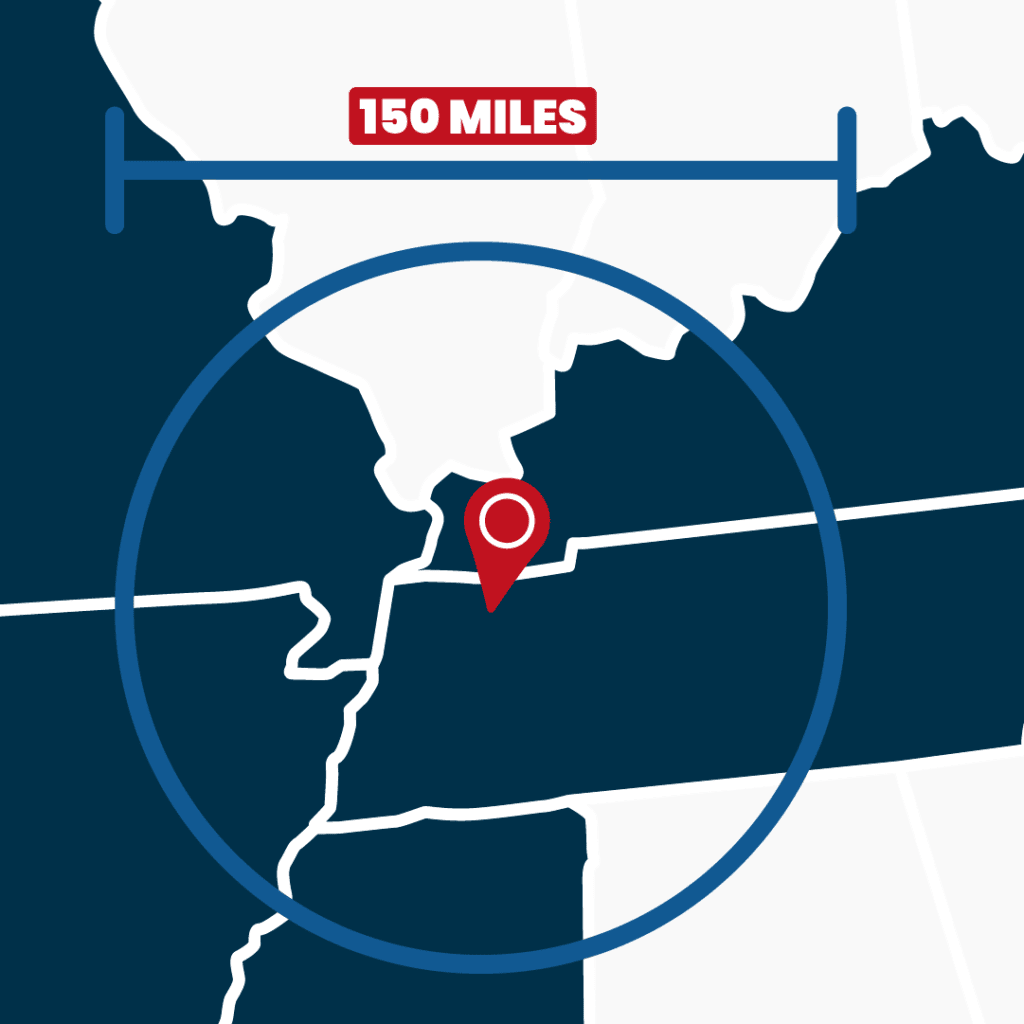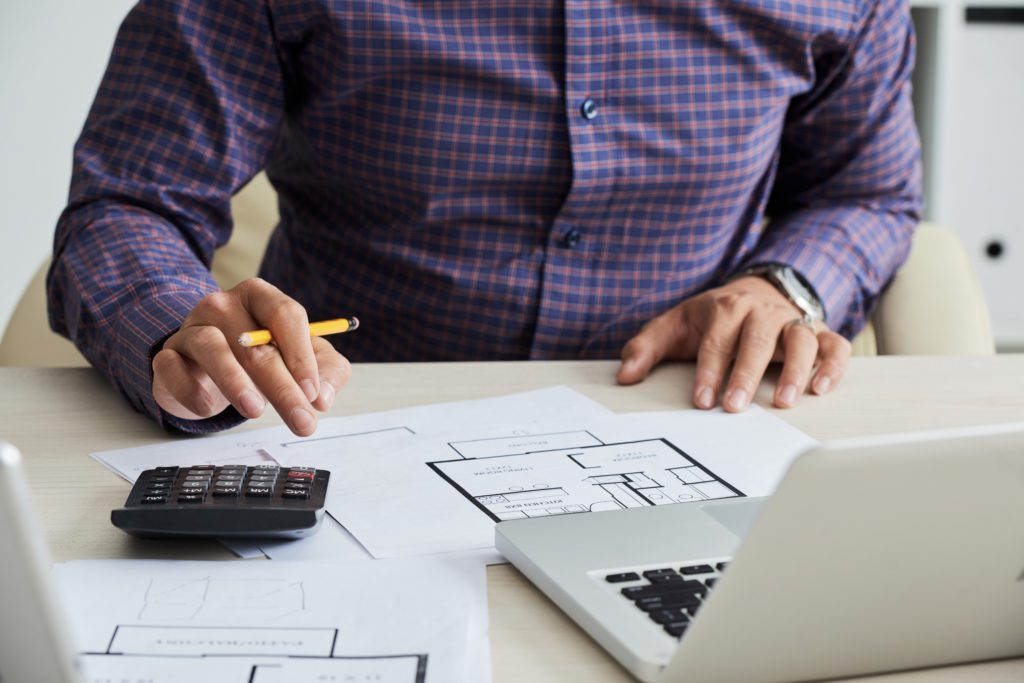 At ASBC, our estimate process is not only thorough, but ensures that you understand what you will receive when choosing our company. During the Estimating phase our Construction Estimator will coordinate, complete, and submit all private and public sector bid opportunities. We also ensure that adjustments are made so that projects remain within budget and Owners and management are informed of decisions, continued progress and any issues that may arise to ensure there are no hidden surprises.
Roots In Union City, Tennessee
With our roots as Union City Lumber Company, Inc. started in 1968, Allen Searcy Builder-Contractor, Inc. has been a family owned and operated company for over 50 years. With beginnings in residential construction, the focus quickly became commercial and industrial project construction.

Allen Searcy Builder-Contractor, Inc. is the leader in commercial, medical, housing, industrial, and church construction in the area and a leading provider and erector of pre-engineered steel buildings and commercial metal siding nationwide. 

The strength of our company and foundation of our success is based on our experienced, long-term employees and our maintenance of long-term relationships with our clients. We understand our clients' business, protect their interest, and bring dedication and integrity to each of their projects.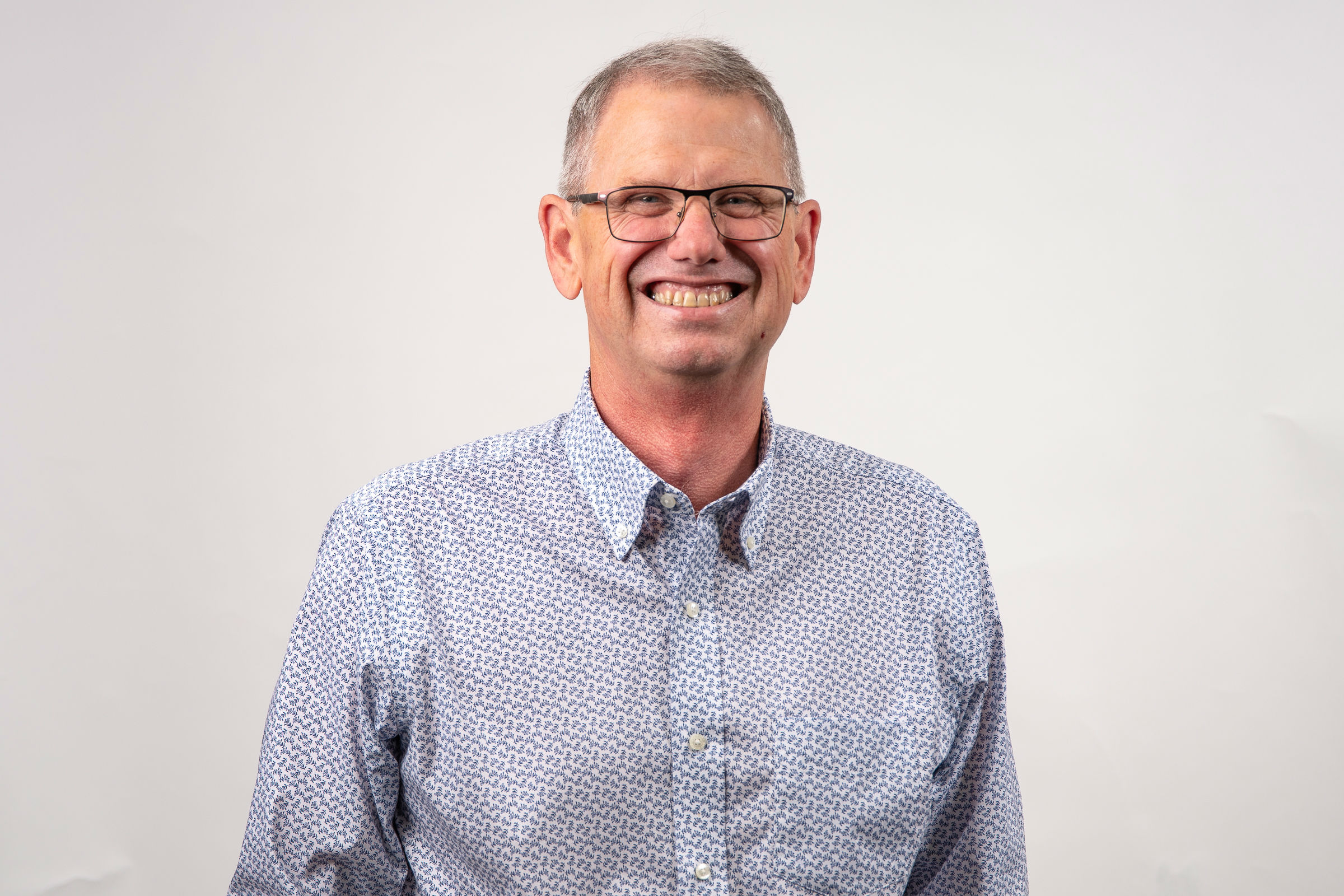 David A. Searcy
Owner
David A. Searcy began working at ASBC with his father as early as seventh grade, learning all he could during the summers. David joined the company full-time in 1982, while studying at the University of Tennessee at Martin. In his years at ASBC, he has worked in all aspects of the business, including estimating, project management, business development, and the day to day responsibilities of the company. Today, as the company's President, David is committed to forging the future with a motivated team, a straightforward yet flexible approach, and a genuine commitment to collaboration and transparency in client relationships and preserving the ASBC legacy. David is married to Susan and has three children, Katy, Luke, and Dawson.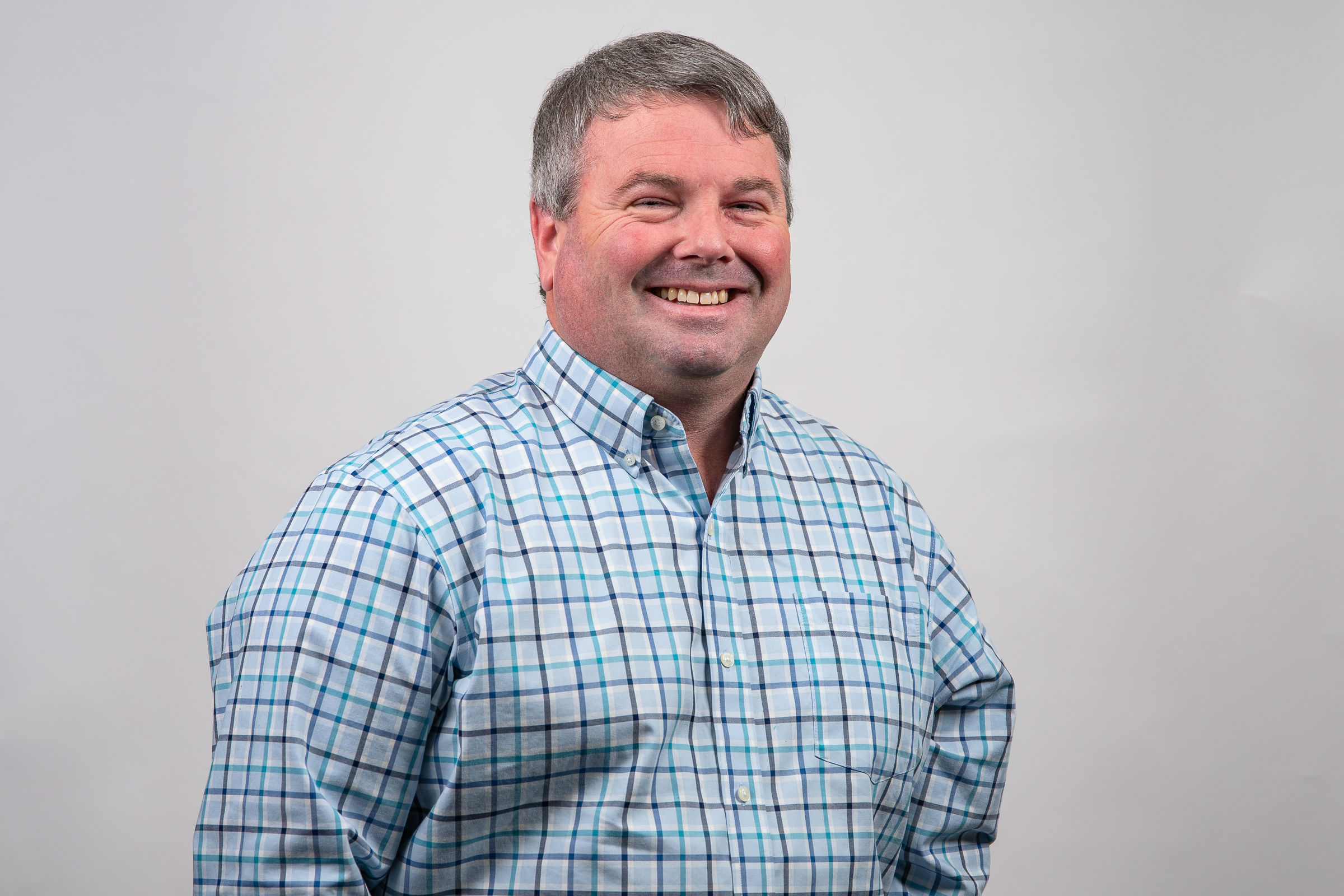 Brian Searcy
Owner
An experienced project manager, Brian Searcy is a great leader, excels in customer relations, and has excellent communication skills. In his years at ASBC, Brian has developed an eye for quality craftsmanship and knows how to ensure the team is focused on the goals. As project manager, Brian is responsible for communicating with the architect, owner, and subcontractors as well as problem solving and decision making. He leverages his years of experience to coordinate the best subcontractors and to keep the project on budget and on schedule. A UTM graduate, Brian has three children, Emily, Gannon, and Hayden. When he is not working hard on a project at ASBC, you can find him cheering for the St. Louis Cardinals or the Tennessee Titans.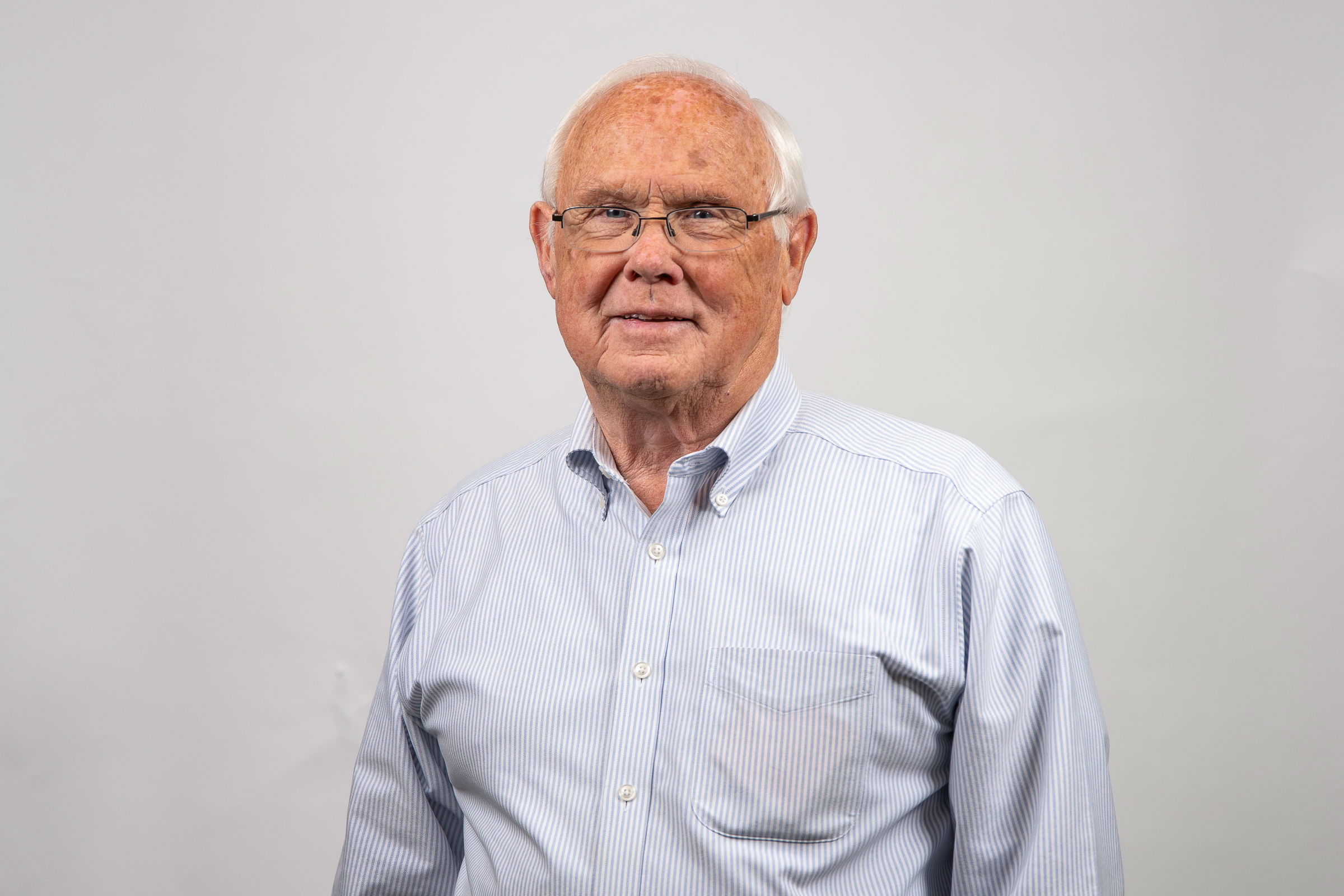 Allen Searcy
Father and Original Owner
Allen G. Searcy is the father and original owner of Allen Searcy Building-Contractor, Inc. Currently serving as Vice President of ASBC, he is also the General Partner of Searcy Family Limited Partners and President of Latimer and Searcy Investments LLC. Allen has built a family legacy through Allen Searcy Building-Contractor, Inc., which began in January of 1969 and is going strong today.
Allen Searcy Builder-Contractor, Inc. is dedicated to assuring that employees and contractors are provided a safe work environment. Since 2018, our EMR rating has been under one (1). As of 2022, our current EMR rating is .72.
Our goal is zero accidents, injuries or incidents and to maintain a safe working environment for all employees. Everyone loses when an injury occurs; the employee's family, friends and co-workers are negatively impacted. Most accidents are preventable and the very fact that construction work is hazardous prompts Allen Searcy Builder Contractor to focus on accident prevention on each and every worksite, each and every day.
Bring our experience to the table on your next project.